15 Practical Use Cases of xAPI: Know How It Benefits Companies
xAPI is recommended by major training institutions due to its simple integration and interoperability amongst the systems. These chosen xAPI use cases below explore how the companies use it to get the most out of their training solutions and processes.
Use case #1: AT&T inc
To build neat dashboards and real time reports of learner engagement & retention.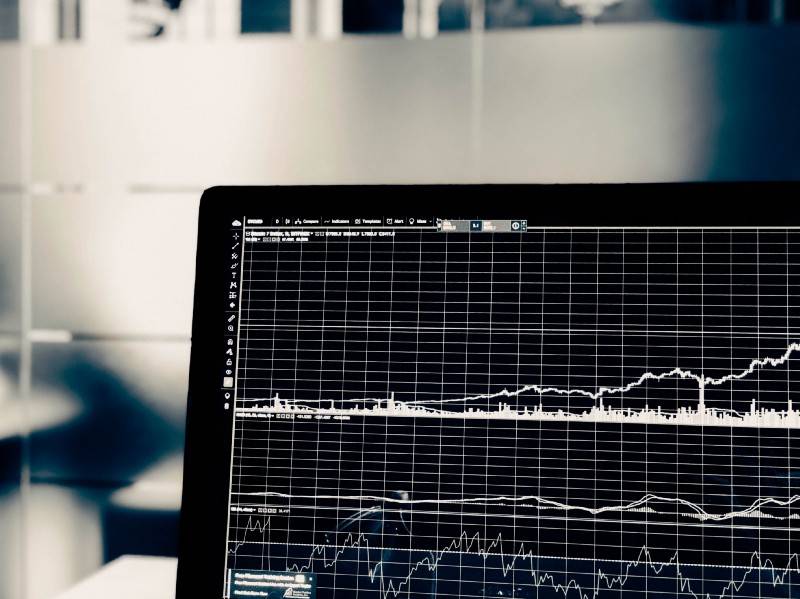 Where did it hurt
AT&T inc wanted to provide engaging & efficient compliance training to their employees. But their system had basic reporting & a highly restricted content type. The system was incapable of storing the compliance training & performance records. It also stored the same data structure. This required a lot of manual work & time to analyze training & performance data.
xAPI to the rescue
They decided to try a new approach to training with xAPI and Watershed LRS. They developed two levels of situational stimulation and randomly assigned them to the learners. Watershed was responsible for collecting and storing the data for the stimulation and assessment into the LRS. This data was immediately made available through statement viewer on the dashboard. It displayed training outcomes in the form of real-time reports presenting learner engagement and retention.
How it worked
xAPI and Watershed helped AT&T inc in providing training efficiently with high-fidelity content. The engagement rate increased by 25% which resulted in more correct answers during follow-up surveys. AT&T inc was able to track their learners' performance in real-time and identified major improvements in users' behavior and knowledge level.
Use case #2 : A leading commercial insurance company
To track performance,services, testing, and production.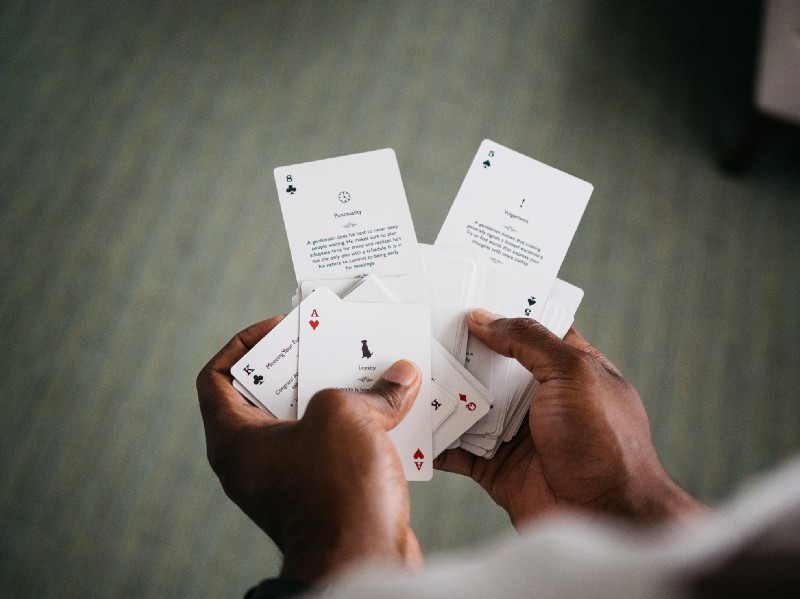 Where did it hurt
The insurance company had to deliver protection to the customers on properties, vehicles, businesses, and hobby farms. The company was transforming on a large scale and they needed an extended solution that would deliver updates, messaging, videos, documentation, and formal training to educate their employees for improved communication with their customers.
xAPI to the rescue
The company decided to offer pre-training services to their employees. They engaged Saltbox — Wax LRS to leverage its capabilities of pre-built integration for connecting learning systems to the LRS and scalable analysis. Saltbox assisted the company by providing xAPI services to track learning & performance results.
How it worked
Wax LRS helped the company get real-time insights about employees readiness. Now, the company can reliably access all the employees' training, communication & resource utilization data in real-time. Even the employees are comfortable using the same workflow system.
Use case #3 : The Global City Teams Challenge (GCTC)
To visualize data for the hospital teams.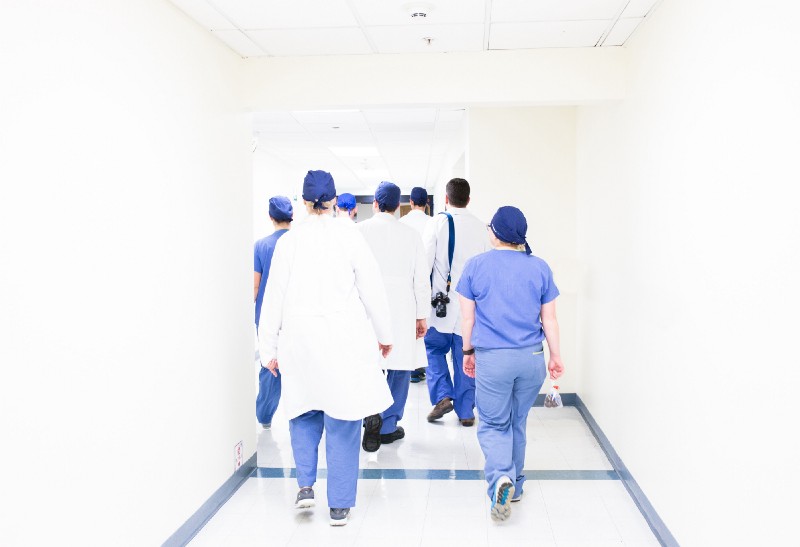 Where did it hurt
GCTC works on the innovative application built on Internet of Things (IoT) technologies. The Fairfax Global City team had an aim to promote the IoT technologies within smart city/community environments. For this, they required an advanced practical application that would perform research in cyber-physical systems. So, they decided to produce a simulation design that would explore the first phase of xAPI application for emergency training.
xAPI to the rescue
Dr. Brenda Bannan of George Mason University and Dr. Shane Gallagher from Advanced Distributed Learning along with Fairfax Fire and Rescue and Inova Hospital led this initial simulation design. They used xAPI in conjunction with IoT technologies to collect data from the emergency training simulation. The beacons worn by the Emergency medical technicians and the Android phones attached to the ambulance, positioned at the doors of emergency rooms & located within the simulation mannequin itself sent all the proximity data about patient & rescuer to the xAPI Learning Record Store (LRS) in the cloud. This data is accessible in real-time by the team of doctors & nurses wearing beacons. Their preparations are also recorded live on the same LRS.
How it worked
This provided them an ability to get a 360-degree view into complex multi-team training. It also provides improved outcomes for patients in the emergency medical world. The xAPI reporting is cost effective and offers viable results for wearables, medical devices, integrations and even complex systems.
Use case #4 : Media Technics
To ensure seamless evaluation of results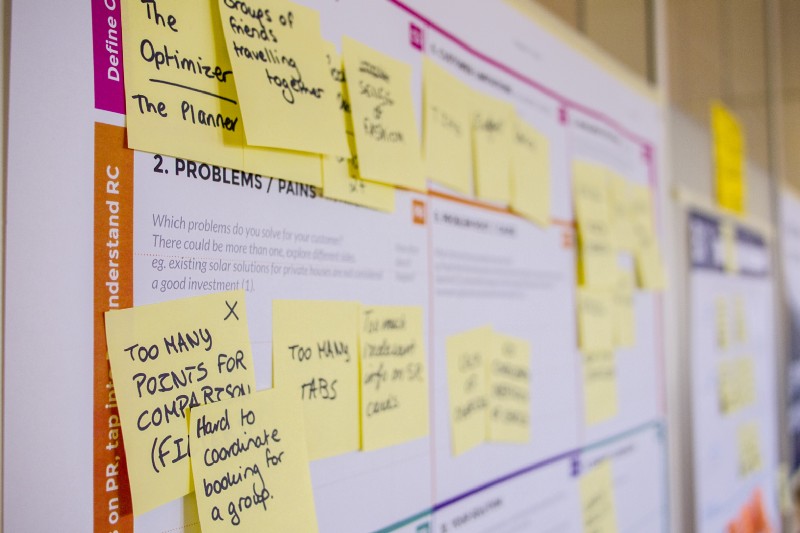 Where did it hurt
Media Technics owns BooksOnPublish that focuses on delivering the world's first interactive multimedia textbook since 15 years. BookOnPublish has been creating innovative multimedia & interactive digital textbooks. They were always proved to be effective and popular among students and instructors. But, it had a problem in getting the result back to a SCORM-based LMS.
xAPI to the rescue
xAPI technology helped them eliminate their problem. xAPI enabled their LMS/LRS systems to accept results from external activities like BookOnPublish content running on a publisher's server, Mac, PC, Android, iOS tablet or smartphone.
How it worked
BookOnPublish currently supports delivery of students' results to their LRS system. So now their students can learn from anywhere, at any time and on almost any device. Student's results are also delivered to the instructor's preferred LRS.
Use case #5 : MapDeck
To let all the possible interactions in the interface generate an insightful xAPI statement.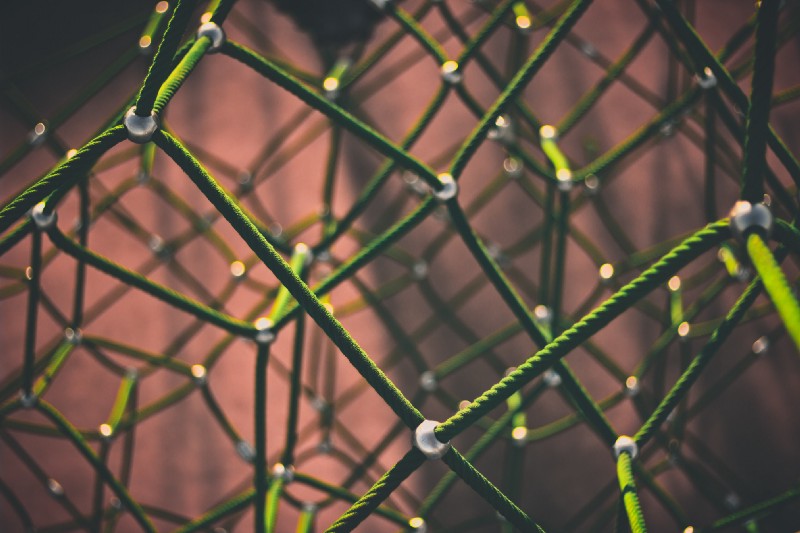 Where did it hurt
MapDeck aggregates all the present powerpoint slides at a single event and makes slides searchable. Users could create their personal conference reference deck by organizing the order of specific slides in an exported ppt deck or HTML flipbook. They were looking for better learning options. For this, they required following information about the users: Device from which users were getting powerpoint presentations and users' experience throughout their journey.
xAPI to the rescue
xAPI helped them generate statements for searching, selecting, reordering, previewing, creating, and sharing slides. The statements also include information about whether the user chose computer or a mobile device, a direct reference to each slide, and the type of output for the deck (PPT or HTML).
How it worked
Now with the help of statements, MapDeck is able to analyze which slides, and topics hold the most interest for the users throughout their journey & propose better learning options.
Use case #6 : Litmos — Calliduscloud
To track performance and see course completion reports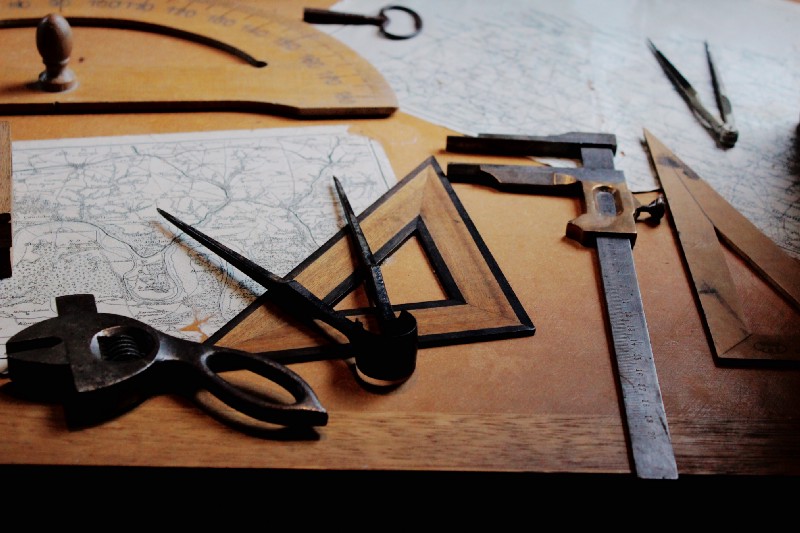 Where did it hurt
Litmos Calliduscloud is a SCORM certified, secure, and scalable web-based LMS with virtual, classroom, mobile, social, and eCommerce capabilities. They wanted to have effective learning activities for their users and make it easy for them to track their learning experiences happening anywhere.
xAPI to the rescue
To make learning effective & analyze learners' activities, they decided to adopt the xAPI technology. xAPI gets statements from LMS and stores it in the LRS. It also tracks users' activities and devices used by them to experience learning.
How it worked
With the help of xAPI, Litmos is now able to receive and store xAPI statements from course launched within or outside the LMS, mobile & web apps, or other LRS and more. Now users are also able to track their performance and see their course completion reports.
Use case #7 : The Hands-On Museum
To get real-time reports for teachers and museum.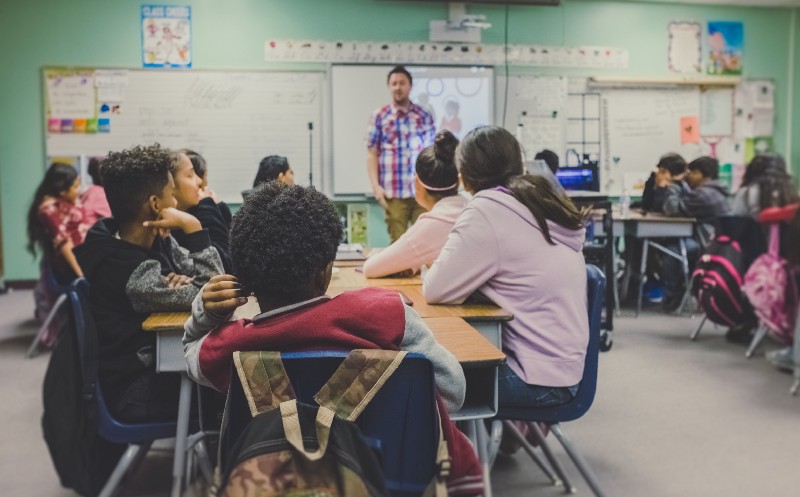 Where did it hurt
The Hands-On Museum is a US-based, non-profit children's STEAM (science, technology, engineering, art, and maths) museum. It relies on field trip ticket sales to earn operating income. The Museum educators had two goals: Encourage teachers for school field trips, and provide richer experience to children by interacting meaningfully with them.
xAPI to the rescue
They decided to take help from Torrance Learning who proposed an iterative project that combined RFID technology (reliable means to track highly mobile children) and xAPI.
In the first iteration, the Museum used RFID tags to log students in each exhibit. As the children come into the range of the antenna, a tablet greets them by their name and engage them in series of questions & exploration about the exhibit.
The students' activities data is then sent back to the LRS which is accessible by the teachers and Museum staff. Teachers can also use simple search functions to find specific text strings in the xAPI statements and responses typed by the students.
How it worked
When students approach the exhibit, the antenna picks up their name. xAPI records this data along with the interactions and forms statements. This data is stored in LRS and available in the form of near real-time reports to the museum and teachers.
Use case #8 : On Point Digital
To track, tap, and manage content interaction and storage in the LRS.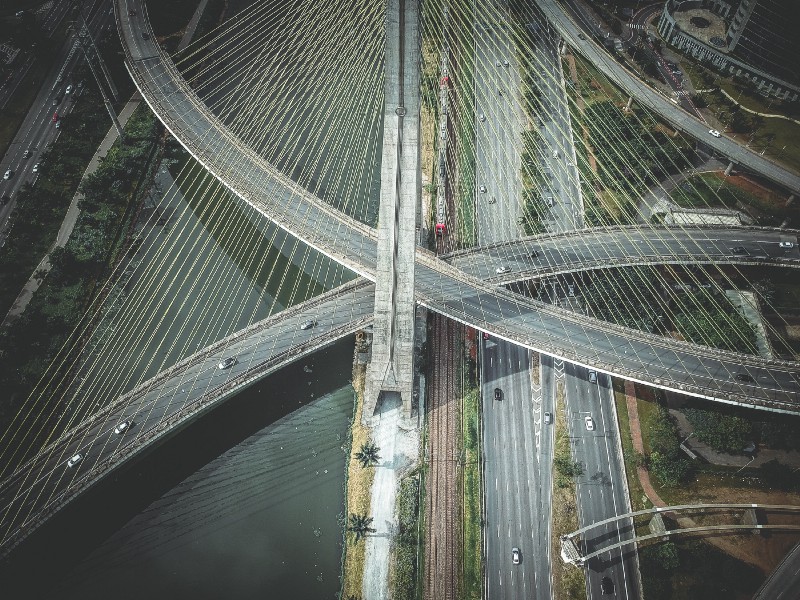 Where did it hurt
On Point Digital is a global leader in providing the enterprise solutions for content creation, delivery, and tracking to workers via the web, mobile devices, popular eBook readers, smart TVs and more. They were working with ADL and Rustici Software teams on SCORM players which were offline and did not offer content tracking.
xAPI to the rescue
They integrated new xAPI to extend the functionality of their learning & performance suite. It offered features to track, trap, and manage xAPI statements generated for respective interactions & content stored in LRS. It also has gamification feature sets that support game mechanics reporting.
How it worked
OnPoint's CellCast Solution have successfully expanded their services and now also offers xAPI support for tracking mobile learning activities.
Use case #9 : The U-M Health System's Stroke Center
To monitor number of attempts and performance.
Where did it hurt
The University of Michigan Health System is a US-based academic medical center owned by the University of Michigan (U-M) in Ann Arbor, Michigan. It is one of the world's top hospitals and specializes in Neurology and Neurosurgery. They aimed at reducing the impact and severity of stroke. So, they wanted to educate people about symptoms of stroke & specific steps to take in an emergency situation.
xAPI to the rescue
The Stroke centre team took help from Torrance learning solution to deliver video-based training via tablet to the non-stroke patients, waiting for their routine appointment in the clinic. There's a very little text, and the information is mostly in audio-visuals so that even low-literacy population can understand it. Learners can watch one or more videos scenarios and learn how to respond in different cases. Instructions could include: wait and do nothing, drive to the hospital, call 911 for an ambulance, or call the doctor. The tablets were not connected to the internet every time, but xAPI enabled the videos to play even when there was no internet connection. Because it stored transactions locally on the tablets that were transmitted when the tablets were connected to the Wi-Fi.
How it worked
Now, The U-M Health System's Stroke Center can deliver video lessons in offline mode. It not only constructs & stores activity statements locally but also avoids storing the duplicacy. Learners can attempt videos multiple times. xAPI records these attempts which are further subdivided by gender and race. This helps the stroke center to track user activities to analyze success rates based on user experience.
Use case #10 : RISC
To develop mobile and browser-based applications that store student interactions with training materials in the LRS.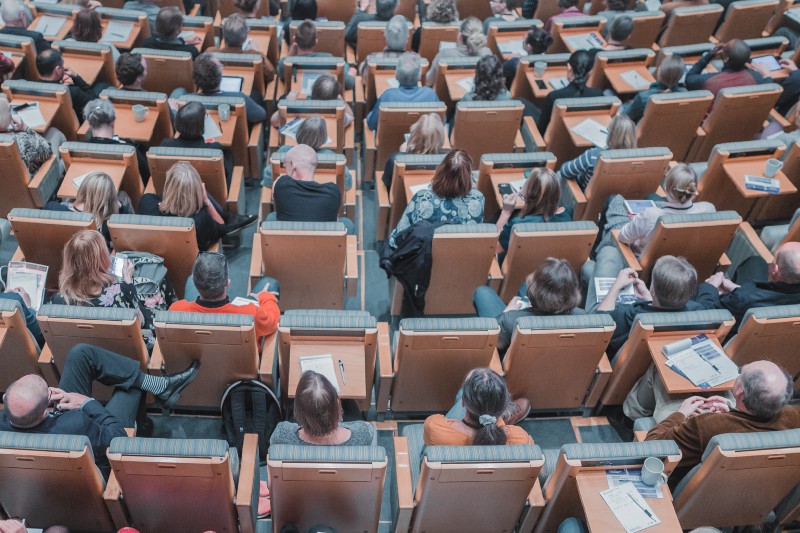 Where did it hurt
RISC coordinates wholesale electricity in all or parts of 13 states & the District of Columbia. It offers training courses & materials to help current market participants stay updated on new products & processes. It promotes reliability of the electrical transmission to ensures a baseline level of awareness and familiarity with applicable operating procedures, tools, tasks, and related power system operation. They were concerned and had difficulty in understanding how their students were using the learning material in and out of the class.
xAPI to the rescue
RISC worked with Float Mobile Learning that leveraged xAPI technology to store students' learning interactions in the LRS. They developed a mobile & browser-based application that tracked and captured students' notes, annotations, and reviews in the LRS.
How it worked
xAPI made RISC's learning application — portable. Now, the students can move device to device and still access training material because they are stored on the cloud via xAPI. The app also maintains visibility of students' notes to RISC.
Use case #11 : Fyzical
To track patient's progress & provide live feedback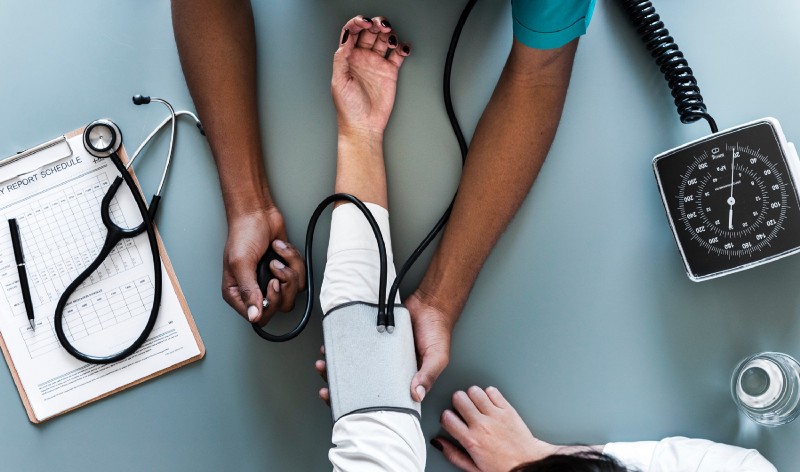 Where did it hurt
Fyzical, as the name suggests, is a physical therapy clinic for "sick care" & "wellness". It provides healthcare services focused on quality outcomes & total preventions. They required an assessment tool to provide an easy interface between patients & therapists and evaluates patients' progress.
xAPI to the rescue
Fyzical used Riptide Elements, an assessment tool that uses xAPI specifications and Storepoints Learning Record Store (LRS) for reporting & evaluation. With the help of this tool, they were able to create new patient assessments, interact with the patients, and keep a record store of past assessments.
How it worked
With the help of this web-based mobile-friendly platform, Fyzical therapists can run the assessment from any device and even attend their patients during sessions. Now, they can easily track assessments, evaluate their patients' progress and interact with them to provide live feedback.
Use case #12 : Brightcookie
To track and visualize how the learner is growing as the course proceeds.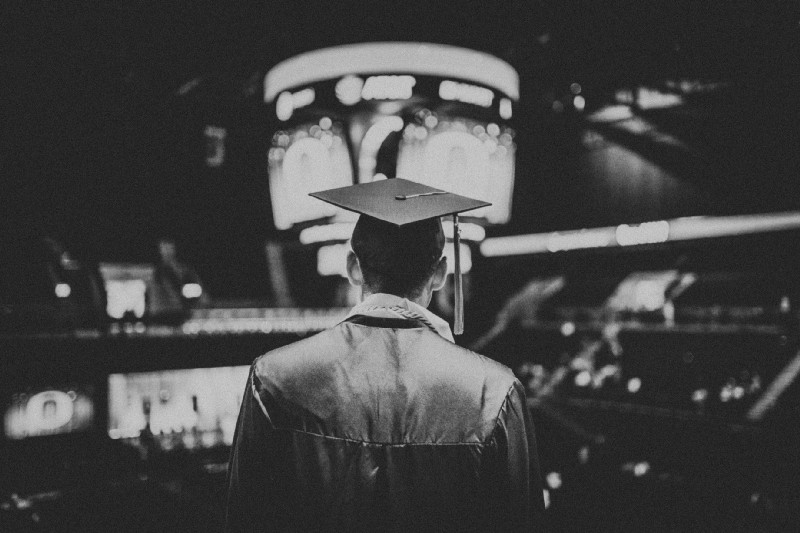 Where did it hurt
Brightcookie is a learning development & technology company helping corporate, government, and educational organizations improve their performance through customized eLearning solutions. They wanted to adopt xAPI as the SCORM compliant solution had some issues.
xAPI to the rescue
They added xAPI to their eLearning solution to overcome the problems that occurred in the SCORM compliant solution. Now they offer services including consulting, development & implementation of social learning, enterprise learning, and mobile learning solutions based on xAPI specifications.
How it worked
With the help of statements generated by xAPI, Brightcookie can now track and visualize learners' data.
Use case #13 : The University of Southern California (USC-ICT)
To get concise summaries for learners' activities and respective results.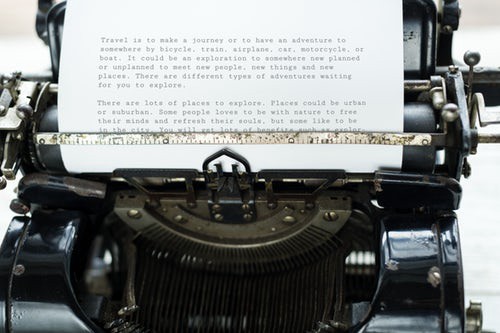 Where did it hurt
The University of Southern California's Institute for Creative Technologies is a US Army University Affiliated Research Centre (UARC). They conduct research & development for training across multiple domains such as simulation, games, artificial intelligence models, virtual and mixed reality, and more. One of their program Captivating Virtual Instruction for Training (CVIT) had three different projects within it. For one of the three projects, they wanted to deliver learning with progress indications & badges.
xAPI to the rescue
They already had access to raw interaction data in the LRS. So, they used xAPI to display these reports in the learner's view.
How it worked
Now, USC-ICT and their learners can access real-time data summarizing learners' activities & results.
Use case #14 : Informetica
To get uniformity amongst all the LMS versions and manage in-house problems.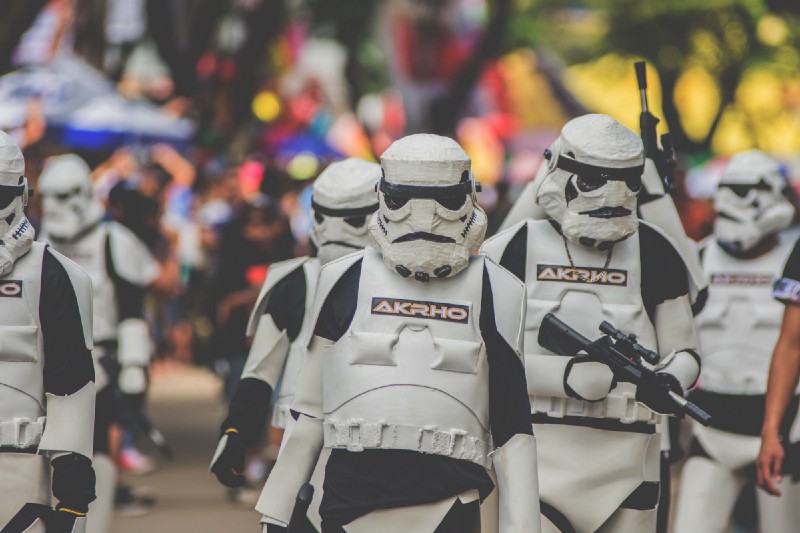 Where did it hurt
Informetica is an innovative LMS that enables its clients to provide a customized learning environment that feels like home to their learners. They were working on a SCORM compliant solution and wanted to update its version to xAPI.
xAPI to the rescue
They have updated all their versions to xAPI. They have successfully made their platform xAPI compliant for the next major releases.
How it worked
Now, all the versions of Informetica can support xAPI.
Use case #15 : Gategroup
To ensure better collaboration and staff training.
Where did it hurt
Gategroup is a multinational company operating in six continents. One of its subsidiary, Gate Retail Onboard (GRO) provides onboard sales & service training for airline crew members. They wanted to encourage and track social collaboration among their crew members. Common tasks include liking, posting, sharing, & commenting.
xAPI to the rescue
They developed a solution using xAPI & LRS — Riptide Elements. They extended LRS functionality to expose features of a social media platform directly to their learning portal. It also eliminated the need for third-party integration for product development.
How it worked
xAPI offers natural language that models everyday social media tasks. This helped in reporting total training points to individual learners, and LRS simplified the leaderboard. Now the company owners have deeper insights of company performance, and the company is using these reports to improve their staff training.
If you want to know how you can use xAPI with your training solutions, reach out to us here.
P.S. Can we send you an email?
Once a week or so we send an email with our best content. We never bug you; we just send you our latest piece of content: