18 Business Reasons You Should Get xAPI Integrated To Your LMS
In 2011 Rustici Software was contracted to research and define a new standard, that will allow modern trainers and students to comply with modern education methods.
In year 2013 xAPI was introduced, also known as Tin Can and Experience API. Unlike SCORM, xAPI's usage is not limited to Learning Management Systems. With xAPI it becomes easy to integrate separate software to your applications. It can work with any application or system that supports or stores learning data or reports.
Now that you know why xAPI was introduced, read more on why your need to have it onboard your system.
1. For the 70–20–10 rule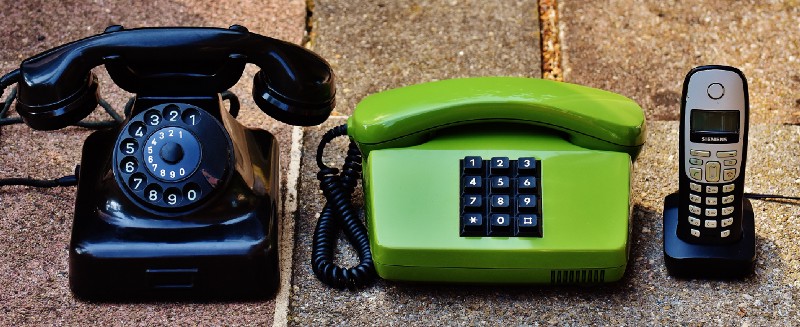 The model of 70–20–10 is 70%- experience, 20%- exposure, 10% formal learning. The model was created in 1980s by three researchers Morgan McCall, Michael M. Lombardo and Robert A. Eichinger at Center of Creative Leadership. The model consists of general guidelines for companies, to amplify the effects of learning and development programs.
Through this model, blending formal and informal training becomes easy. xAPI helps trainers to ascertain all types of learning is captured and is accessible for analysis and optimization, xAPI highly depends on these rules.
2. So the systems can talk
xAPI enables system to communicate with other systems through LRS(Learning Record Store). It utilizes single space to record all activities and keeps it in one place. Also, it stores data centrally which helps in cutting down on number of system integrations you make; saving you a lot of time and extra efforts. In case an administrator wants to replace existing systems, all data can be retrieved from LRS.
3. For better decisions & better future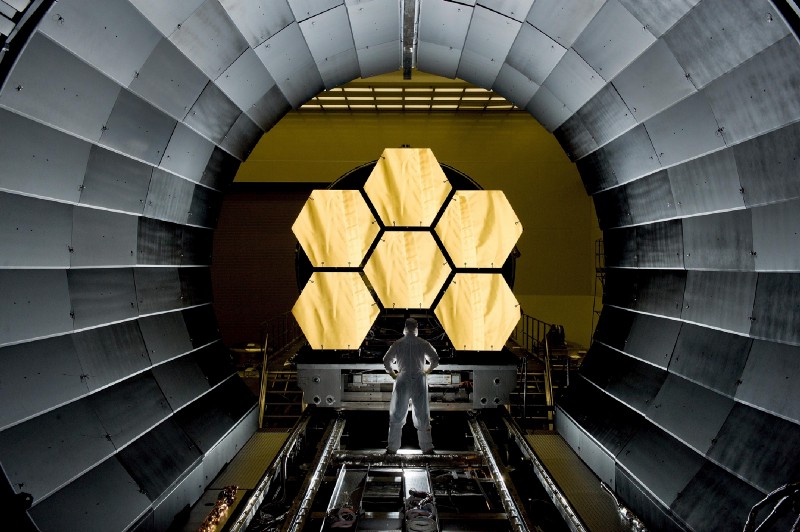 To make an informed decision, it is necessary to have relevant data. Learning and Development industry has benefited a lot by collecting relevant granular data that can help administrators overview entire employee journey in one place.
With xAPI you will be able to walk into the future of data-driven learning and calculate the impact with compelling output. This will help the decision makers and stakeholders across the business to make major business decision with ease and clarity.
4. For complete interoperability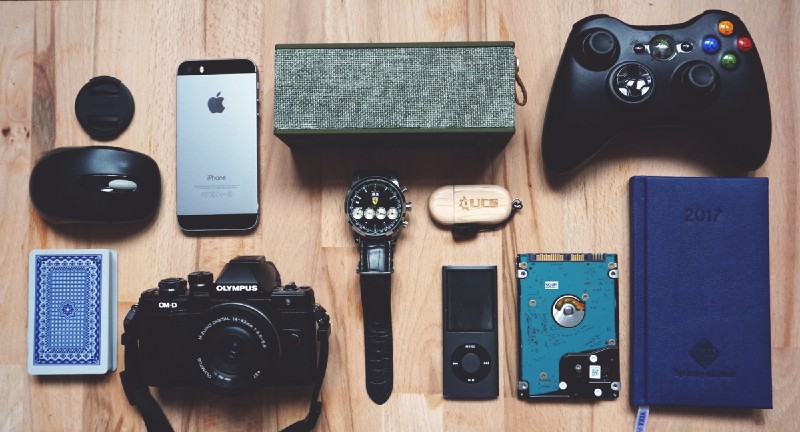 The interoperability conditions are met when captured data is portable and can be easily understood by the subsequent system requesting to review it. SCORM is web based, but xAPI can be accessed from any device at any point of time to collect, track and record the data.
This allows learning software to interact with other technologies that you have implemented in your Learning System. It even adds the option to migrate data from your old to your new system easily.
5. To get advanced analytics
One of the most important features of xAPI is that it collects data and and analyses it simultaneously to deliver quantifiable reports and results to the administrator and trainers.
The data accumulated by xAPI will help the decision makers to decide if a specific course is actually helpful for the learners or not. It can even help sales companies understand if the specific course can provide a good ROI or not.
6. For student tracking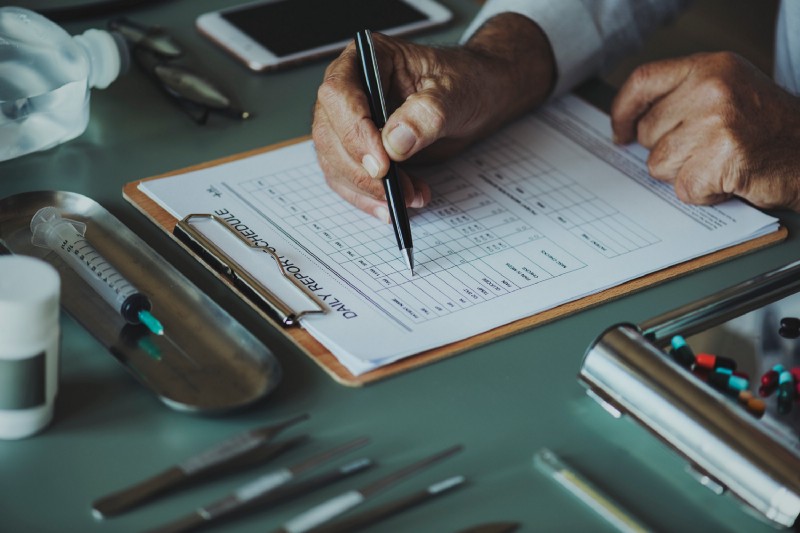 User visibility is quite limited on your SCORM based LMS, but with xAPI it is possible to passively track every aspect of what, where, and how modern learners are engaging themselves to elearning.
It even helps admin to check via which device and from what location is the modern learner is engaging to the LMS. With xAPI all this can be done without disrupting the workflow.
7. For on-boarding optimization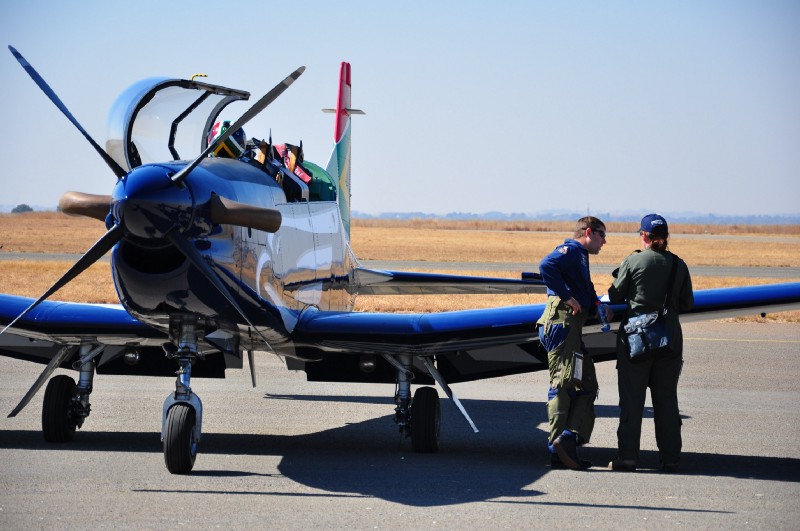 Getting familiar with new organisation and interface takes time for new employees. It gets more complicated if they are not provided with a to-the-point orientation program. To ensure new employees adapt to the new system quickly it requires people, content, process, learning, and inculturation.
xAPI enables administrators to look into real time data via which they can spot patterns in performance issues and implementation of intervention for individuals. This will demonstrate at-par onboarding outcome not only for individual but for teams too.
8. To track employee growth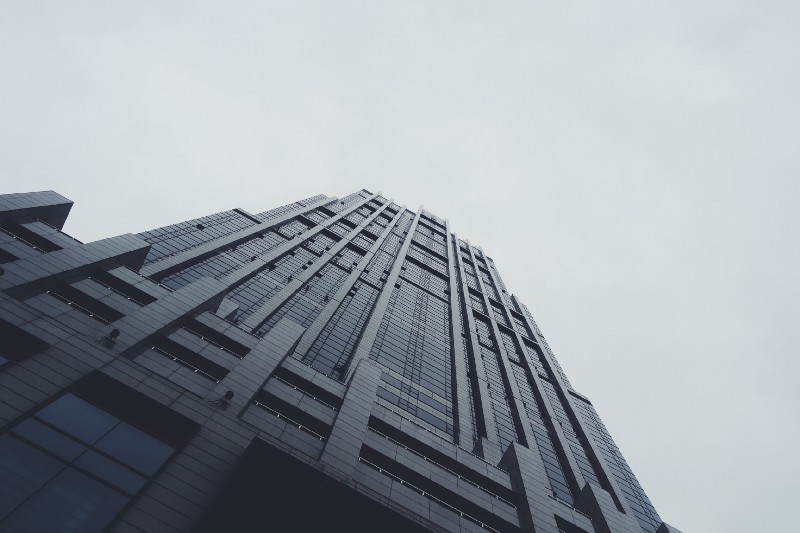 Training programs play an important role in path of development and having full control on the training is an important aspect. xAPI integration will allow administrators & managers to track progress. It will even allow them to check what all aspects does the course need in order to make it more productive.
This will not only add to productivity but also help your employees and teams to grow. Using xAPI will help you blend the learning and working modules making the learning process easy for the new employee and tracking progress simple for the manager.
9. For training and support improvisation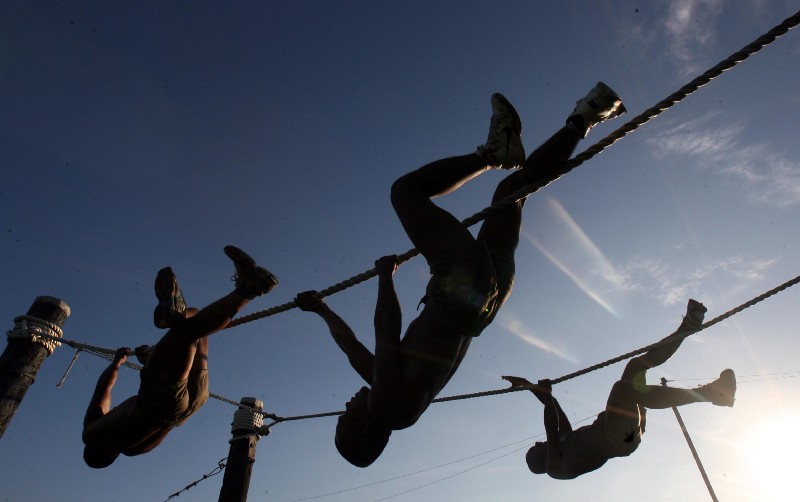 Growth in seasonal sales and purchasing can be easily analysed to achieve organisational goals with xAPI. At times when your clients and students might not be interested in buying a specific product or course, you can use xAPI data to understand what is driving their decision.
xAPI data even helps you understand why aren't your employees performing well and measure the gaps in training. Based on this information you can create new courses or regimes to enhance the lacking capabilities of your employees.
10. To get analytics that match your organizational needs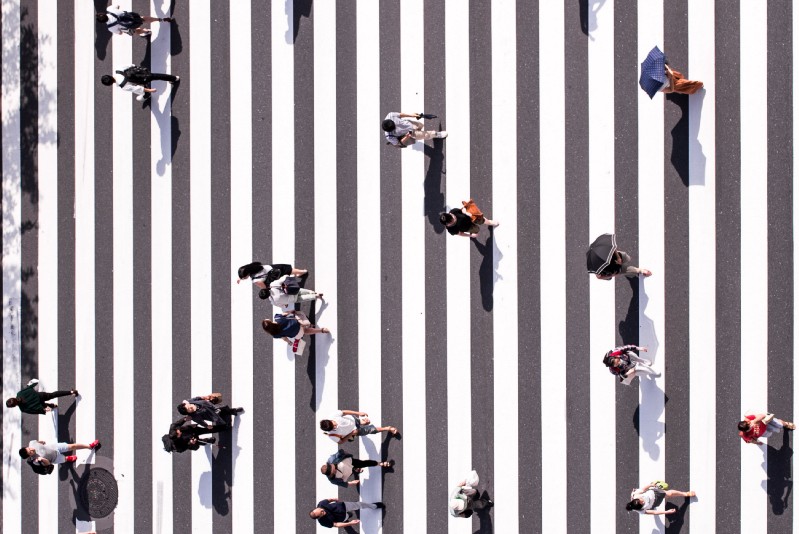 If you have questions like
Who is not engaging?
Who is mostly collaborating with others?
Who should be given the leadership role?
Which course was the best investment for this half of the year?
Getting answers for these questions would need you to look at things in an analytical manner. Organizations with complicated hierarchies can highly benefit from such analytics. It helps the management find answers for these questions and have strong reasons to justify the results.
xAPI not only helps you visualise the data in systematic manner, it makes the decision making process easy.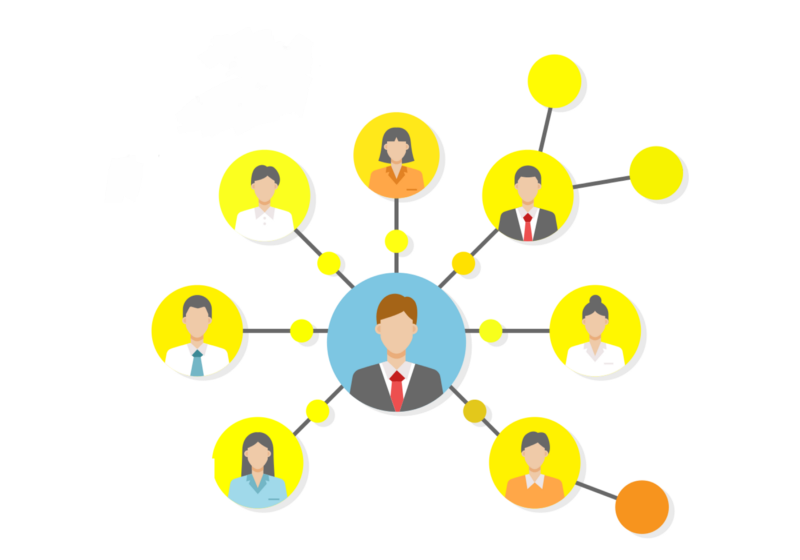 In image above, yellow are the team members, blue is the administrator they report to, and the lines are the actions the team member take. With such diagrams it becomes easy for managers to figure out who is doing what and who deserves to take over leadership role, and who has not been engaging for quite some time.
11. For data integration and visualization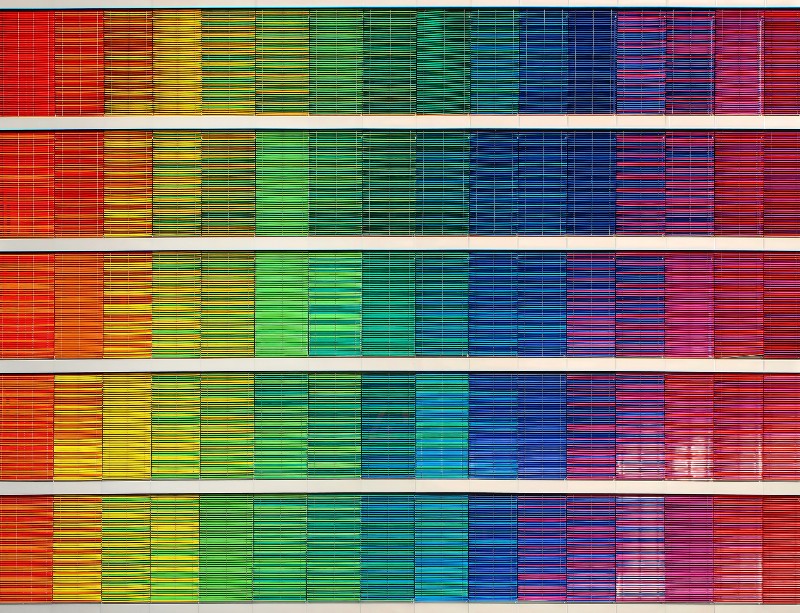 Companies with offices in different locations find it hard to track employee records as there are employees who are always on the move. Managing such employees & their data can be a problem for the administrators and xAPI is the perfect solution for this problem.
xAPI comes with elements that can translate reports in common formats no matter which location the user logged in their account from. All the data is collected in LRS and visualised in specific reporting formats that has been organized for the user.
12. For performance support solution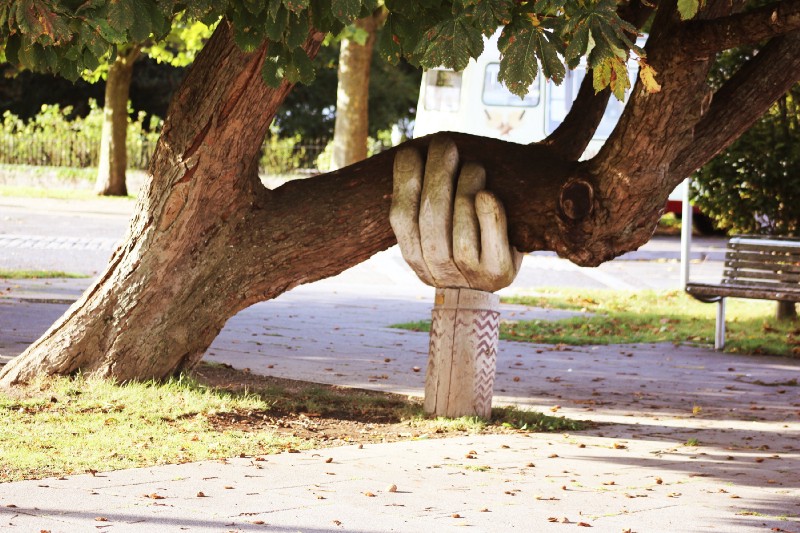 Business leaders are often sceptical about ROI from their learning investments. Having the ability to track learning activities & associated outcomes will help your performance support platform provide you with solid evidence for the same.
xAPI enabled platform ensures you are getting exactly what you are paying for. If you are still using an LMS that is not compliant to xAPI it will be really hard for you to make sure if your employees are really learning. Your employees will be more motivated to take on the job lessons seriously when they know it matters. Sharing evidence based reports with employees show these lessons matter to the employer.
13. To manage the data waiting game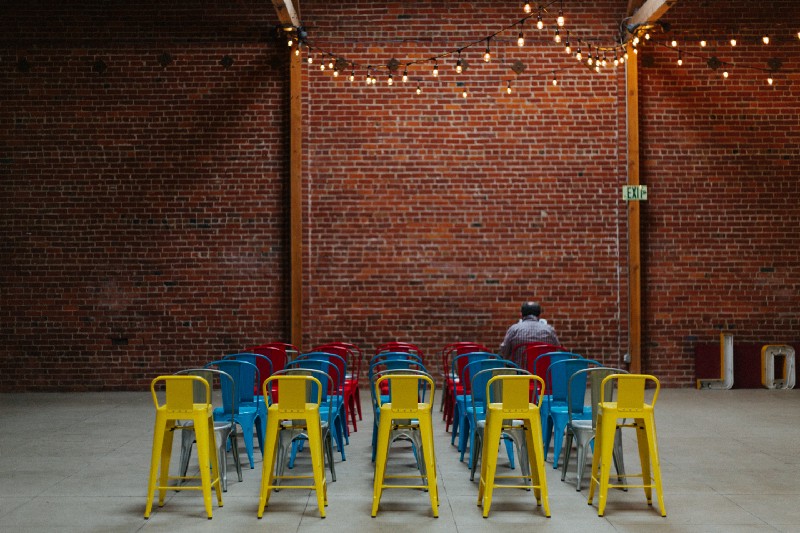 For sustained data analytics in an organisation the ETL (Extraction, Transformation and Loading) process has to be followed. This process is essential for sustainable analytics.
For companies, this process has an extended waiting period. There are lags between the learning activity, the time when data is created, and the time when data is accessed. In many companies the data is accumulated on quarterly basis. xAPI ends this waiting process completely as it creates a continuous feed of all updates in real time.
It saves all the data in Learning Record Store (LRS) which works as a data warehouse for xAPI. You can even identify the data that you want to keep and uncheck the fields that you won't like to save in your database. xAPI not only focuses on data related to learning, it even collects data that can impact your long term employees.
14. Dealing with multiple clients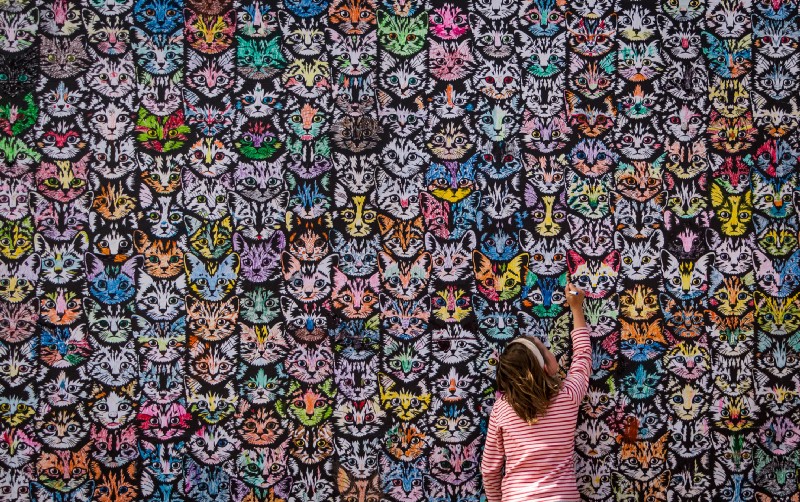 xAPI can deal with multiple Learning Management Systems as it supports multiple devices. It can access data from different devices and track them to measure performance.
This not only helps administrators and trainers to save time, it even allows the trainers to quickly respond to learners activities and find quick solutions to questions and problems your employee or student might encounter.
15. To easily track experience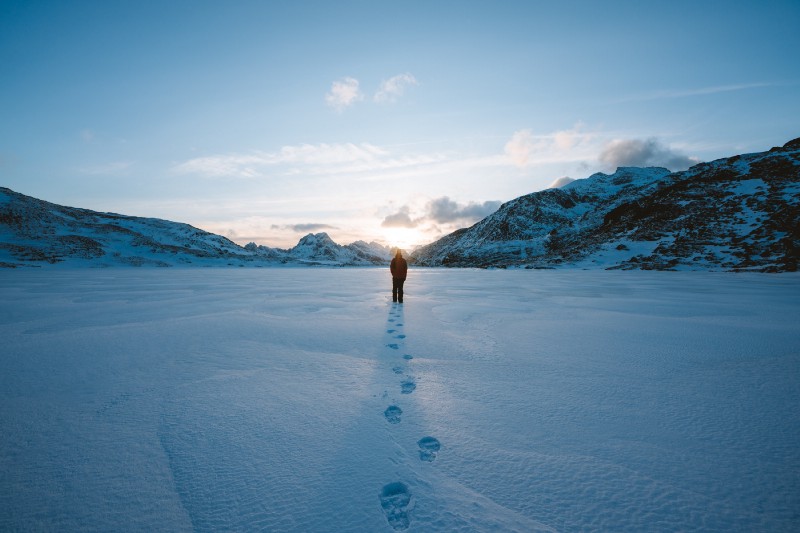 The tracking feature in xAPI is not only limited to tracking courses your students and employees are taking on. It even tracks online activities like social media interactions & activities performed on office systems. With all this data saved in LRS, it gets easy for the administrators to identify key aspects of learning experience and make improvements for better results.
Key systems that can be tracked by xAPI are :
Performance Management
Knowledge Base
Online Forums
Help Desk
Group Platforms
Talent Management
Data Management
16. To ensure learning as a business objective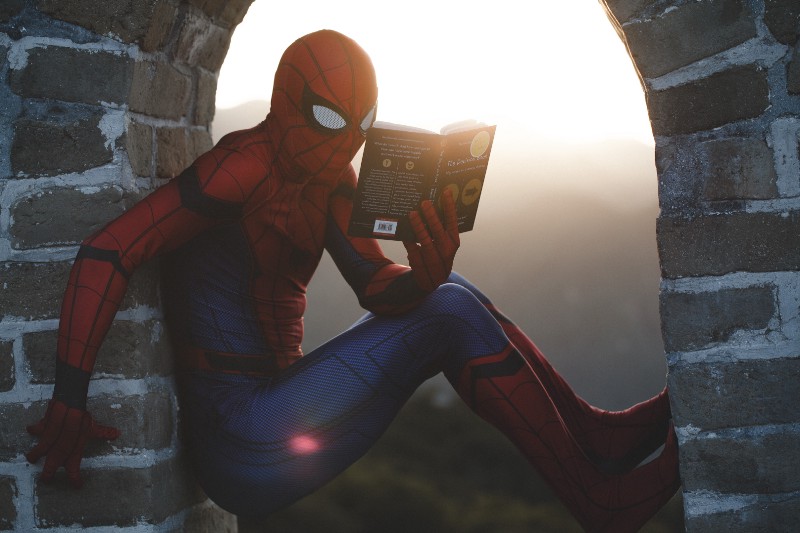 Planning a strategy is always useful to measure performance of learning programs. Iit is important for one to plan things strategically to get positive outcomes. Data is collected in many organizations, but it is necessary to demonstrate the activity and extract points that will add to monetary value.
With xAPI you can collect the data in cognitive value chain and deliver positive and long term impacts. A planned strategy will always deliver expected results, and will make the process of creating a training curriculum precise and on point.
17. For making suggestions to learners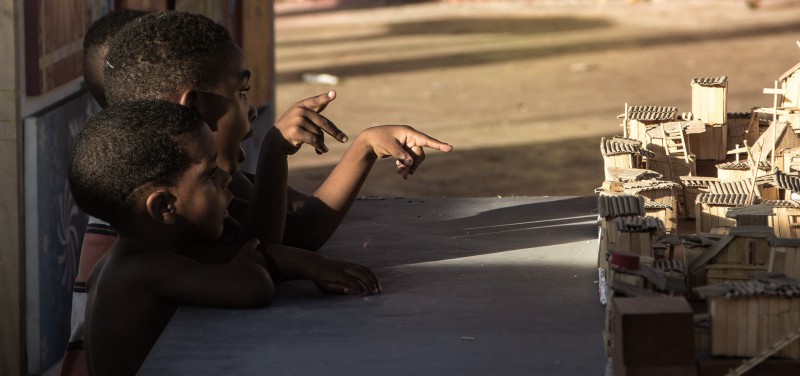 To coordinate with the learning curve of your student or employee it is necessary you track what exactly is your student looking for. xAPI allows you to access a world of data that you can share and receive with other tools integrated to your LMS.
It even allows you to provide relevant suggestions to learners because completed activities can be tracked no matter where it takes place.
18. Facilitate blended learning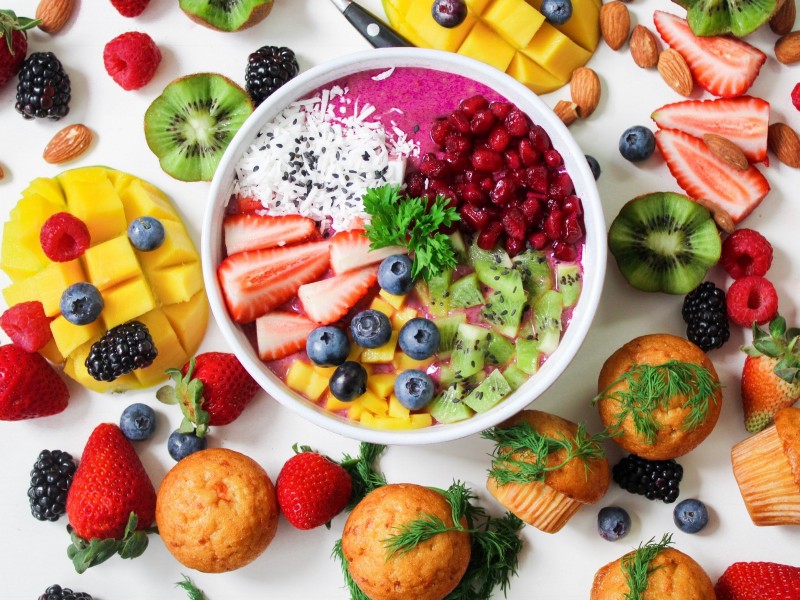 Blended learning is pure combination of eLearning with classroom training. As an hybrid technique it has made a great impact on the teaching and learning experience shared by teachers and students globally. xAPI not only tracks the student-teacher interaction, it even allows trainers to guide students on a regular basis without actually being physically present.
Through xAPI students can record and save learning experiences they find online, or in textbooks. It precisely tracks both traditional and non-traditional learning activities and keep necessary data in one place.
xAPI integration is highly recommended for trainers, managers and administrators so they can make precise decisions on the basis of available data.
Do you want to get xAPI integrated to your old LMS? Head to Examination Online for all queries you have.
P.S. Can we send you an email?
Once a week or so we send an email with our best content. We never bug you; we just send you our latest piece of content: