6 Secret Techniques to Improve Learning Management Software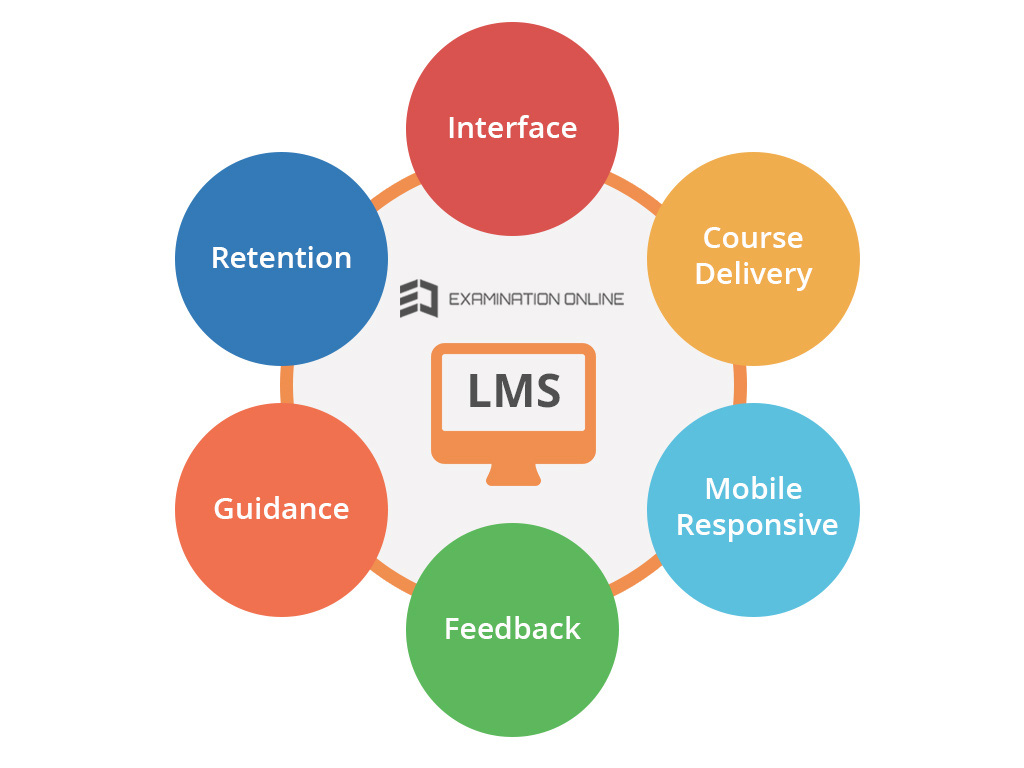 What makes a Learning Management System (LMS) great?
Most  organisations or institutions yearn to know the secrets of a successful LMS and wish to make their courses a hit. A custom LMS that's just right for your learners can make you win the game.
But on the contrary, building an elearning course can turnout to be big headache in absence of right planning, making simple project a daunting task and end result a massive failure.
Examination Online, recommends following techniques to improve your existing learning management software
1.Seek Attention
It is said that 'First impression is the last'. It also holds true for elearning courses. Design the platform to attract and retain learners right from the beginning till course gets completed.
Think of all possible options to seek attention of first time visitors.
An animation, a short video, a question or sharing an interesting fact can instigate interest to get started off.
Including these elements can create compelling engagements during the other phases of learning as well. Add click-to-do icons and offer easy to use interface to motivate users .
Encourage them to revisit, interact and participate.
2. Make it Mobile
With recent surge in mobile usage, it is very likely that end-users may access LMS through mobile devices.
Catch this trend and adopt a mobile first approach when  getting the software designed. Do not plan for a standard website and remove its features to optimize for mobiles. Focus on – how software runs and looks on mobile. Plan how platform would look on smaller screens. It is easier to work on desktop experience but designing with mobile first approach will give a seamless experience to users across all devices.
3. Present Course Content Innovatively
elearning course are different from a hardcover book. Users find it difficult to read lots of text  on screen and turns them off after a while.
So, get creative about how you present lessons and courseware. Employ different techniques to present. These could be storytelling, gamification, interactive videos and powerpoint presentations.
Focus on interest of learners and implementing lessons innovatively. These will make your LMS a preferred choice.
4. Guide Learners
Learners always yearn for guidance, be it in  traditional offline teaching or an elearning course. Plan for such support mechanism in your LMS. Following can be included to assist learners:
Place hints, tips and suggestions when a topic or question is tricky. For instance, adding a light bulb icon along with explanation can help.

Insert action buttons like 'back', 'next', 'home' and 'more', in an organized manner.  Make sure these buttons are not mixed-in with the course content.
5. Provide Feedback to learners
A learning process remains incomplete in absence of any feedback to learners. Feedback helps learners gauge their progress in course, how they fared and how much they retained. Plan your course in a way that offers feedback about how your learners are performing.
Feedback can be offered in various ways. Some techniques includes:
Progress reports: Indicates how far learner has scaled the course. This can be a simple bar or dynamic menu that shows where the learner stands currently.

Test solutions: Provide chance to test takers to learn from mistakes.

Further attempts: Offer scope of improvement and enhance final score.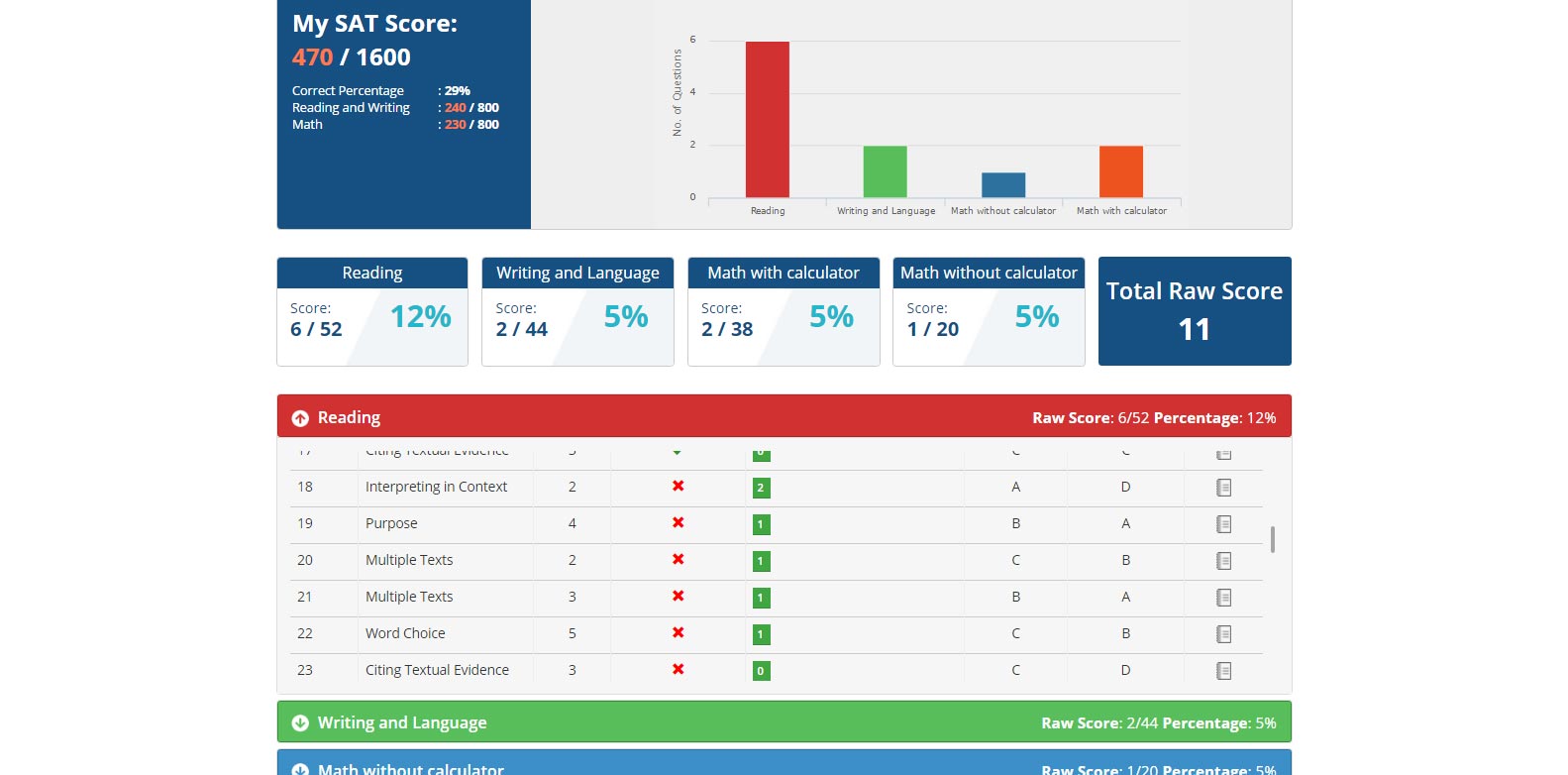 6. Emphasize on Retention and Transfer
Success of any LMS depends on the fact how well it is taken in by the learners. So, think of some measures that can be employed for enhancing retention and knowledge transfer. Some quick ways to ensure learning and retention are:
Include practical assignments and exercises that encourage participants to apply learnings in real life situations.

Create a discussion forum to ask questions, discuss topics and/or resolve doubts.

Offer useful resources like notes, ebooks and slides to learners that can be referred in future.

Give learners option to upload and exchange course related materials, files on the LMS itself rather than emails.
These would encourage learners to get back on the elearning platform.
Conclusion
Designing a great LMS does not always require rampant investments to be successful. Some customization and techniques like those mentioned above can help you improve your elearning course significantly. A platform focussing on delivery and something that matters the most- Providing Great Learning.  
P.S. Can we send you an email?
Once a week or so we send an email with our best content. We never bug you; we just send you our latest piece of content: