A Repeatable Guide for Creating User-Friendly e-Learning Course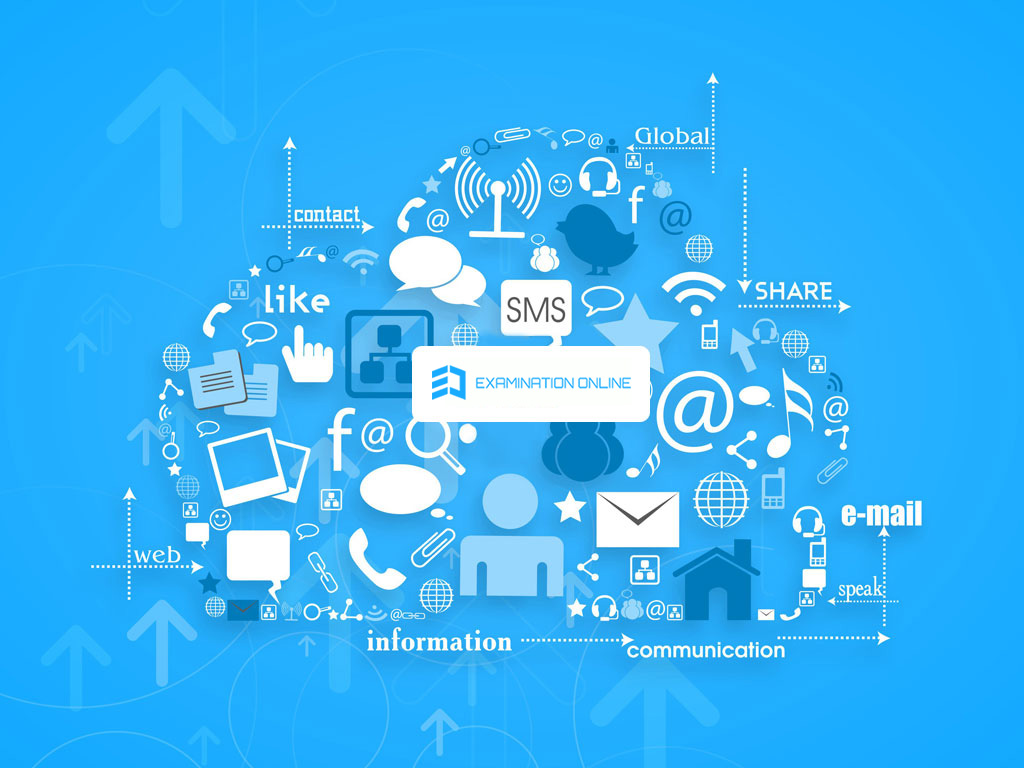 The purpose of an eLearning course is to provide the much needed lessons and meet the learning objectives it is created for. You spend time crafting eLearning content, perfecting the design and which is why it becomes crucial to focus on usability as well.
If your learners muddle through a maze-like elearning solution where clicking aimlessly leads nowhere, it might turn them off. Hence, your elearning course needs to be intuitive, well organized and easy to navigate if you want to achieve the desired results. Listed below are recommendations that may help you make eLearning course user-friendly.
1. Create an effective menu
An effective menu is pivotal to user-friendly online course. The learning platform must have option to pause the lesson midway and pick up later right where learners left off. Similarly, an option to skip the lesson must also exists if learners have already taken that lesson.
It is further advisable to create a detailed menu or progress bar that highlights every detail of the eLearning course schematically.
Highlight sections which are completed with a tick mark or one more font colors and make all links clickable so that learners can quickly access various course modules.
2.Integrate supplemental links
Some learners may look for further details on the course lesson or would like to explore further, more than others. To serve this, consider including supplemental links to your online resources like related elearning articles or videos. This provides an opportunity to give them further information without placing it immediately into your online course. This can overwhelm learners who don't want to conduct further research.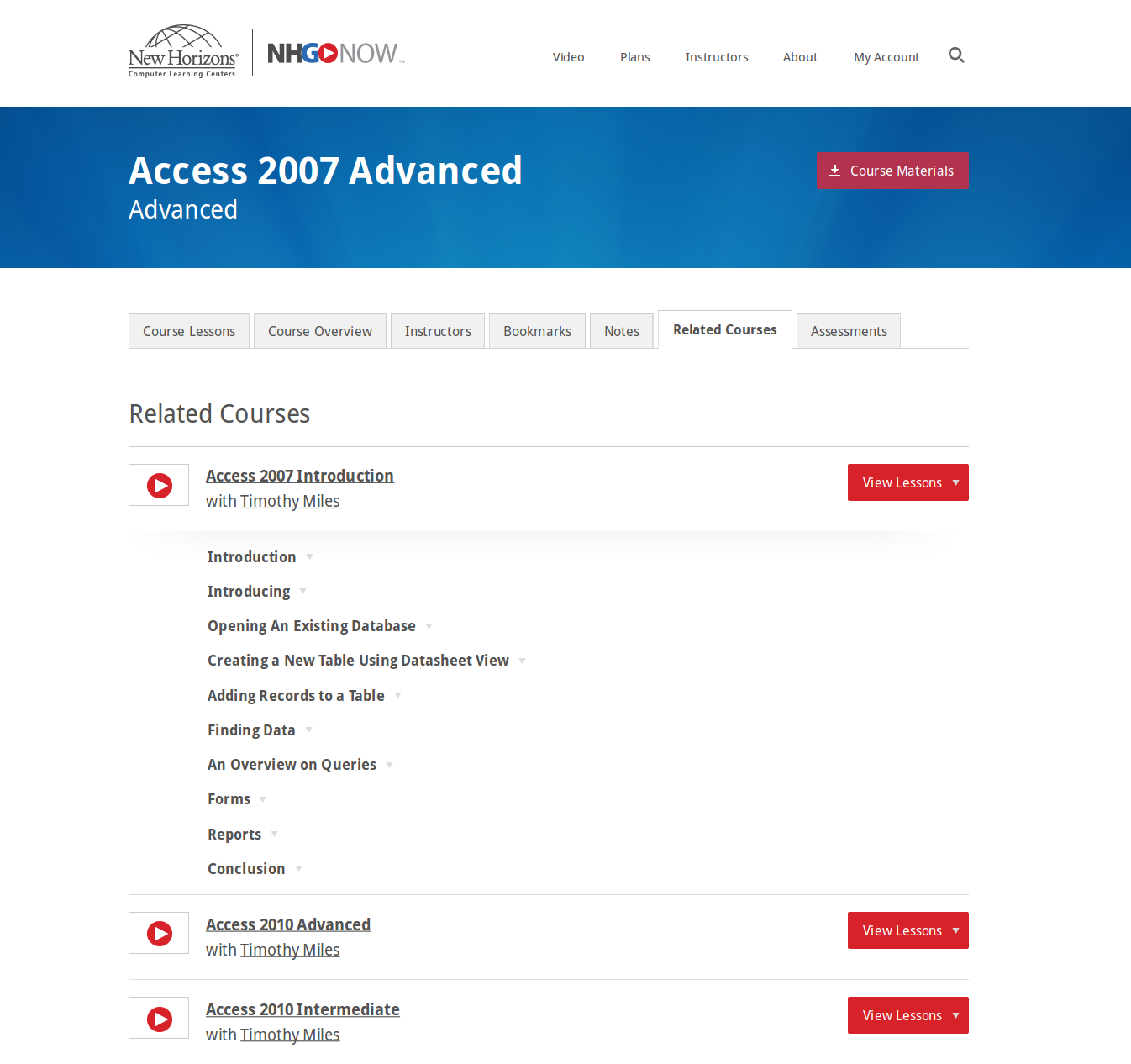 3.Offer bite-sized learning
A recent study found that 94 percent of learners prefer modules of less than 10 minutes in duration and 65 percent said most online training modules contain too much information.
With these statistics it become considerable to design the online course which leads to enhanced retention and takeaways.
Focus on the idea of micro-learning, offer them small nuggets and pieces of information, so that learners can quickly complete in their breaks at work.
4.Provide detailed instructions
It is quite likely that your first time users may not be acquainted with platform and may need some support to navigate the course. Even those learners who have taken elearning sessions previously may still require guidance at some stage.
For this reason it's crucial to provide guidelines on what they're anticipated to do, how they must use eLearning platform, and what steps they ought to take. In addition, hyperlinks, pop ups can also be offered that can be escaped by experienced learners.
5.Keep text easy-to-read
Text remains a fundamental component of an eLearning course. Nonetheless, too much of it  can deter the purpose of learning. Lengthy paragraphs may just confuse learners and lead to cognitive overload, diminishing the worth of your online course.
Hence, if you have signficant amount of text or explanation for a topic, then use bullet points, bolded fonts or sub-headers to draw attention to the key ideas.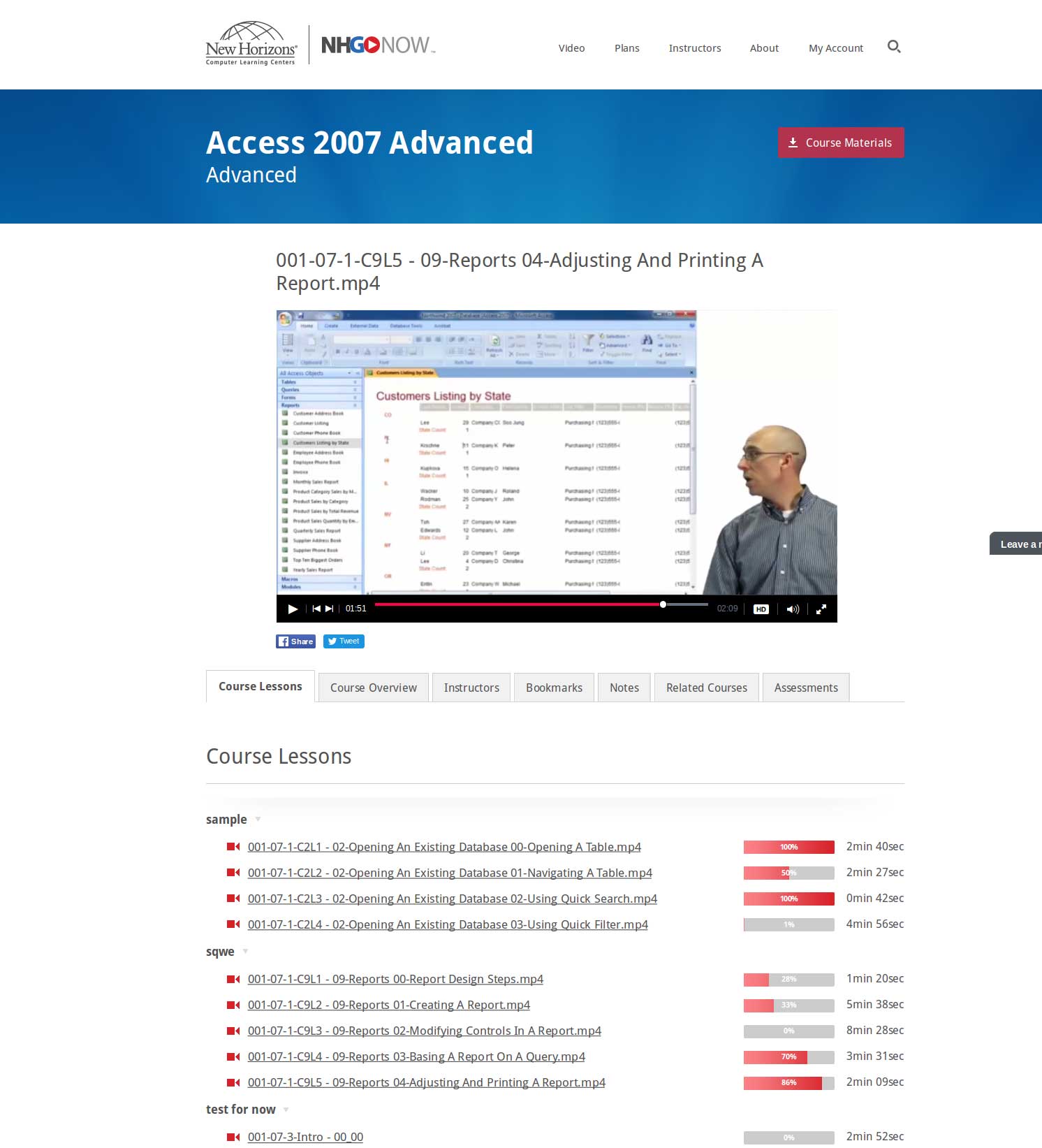 6.Test navigation regularly
You must evaluate the navigation of the platform periodically, especially after adding a web page or an e-learning activity. Waiting until you feel that web page or platform is not functioning in order, can result in lengthy revisions. As a result, you'll be compelled to visit each part of your online course thoroughly to do away with the glitches.
Testing navigation includes checking out the hyperlinks to verify that they redirect to the correct web page or page and ensuring that all buttons & icons are clearly visible and working.
Final Thoughts
In absence of usability considerations, even the most informative and enlightening platform can lose its sheen. So, before you design an eLearning platform make sure it meets all user-friendly criteria. You may even use these tips as a set of pre-launch guidelines for each eLearning course and ensure that your online course achieves the desired result.
Looking for a user-friendly e-learning course for your organization? Contact us for demo
P.S. Can we send you an email?
Once a week or so we send an email with our best content. We never bug you; we just send you our latest piece of content: