Benefits of Webinar in Continuing Education
Learners today look for mobile and self-paced training. Professionals who want to continue education demand for educational activities where they can participate at their convenience. So, you must focus on the most efficient and useful online learning tool that would meet the requirements and expectations of the professionals — Webinar.
The webinar is a presentation or a seminar that takes place on the web. It gives you the opportunity to serve a broad range of professionals according to their changing needs.
If you are wondering why webinars are helpful? Here, I am providing some of the reasons-
Benefits of Webinar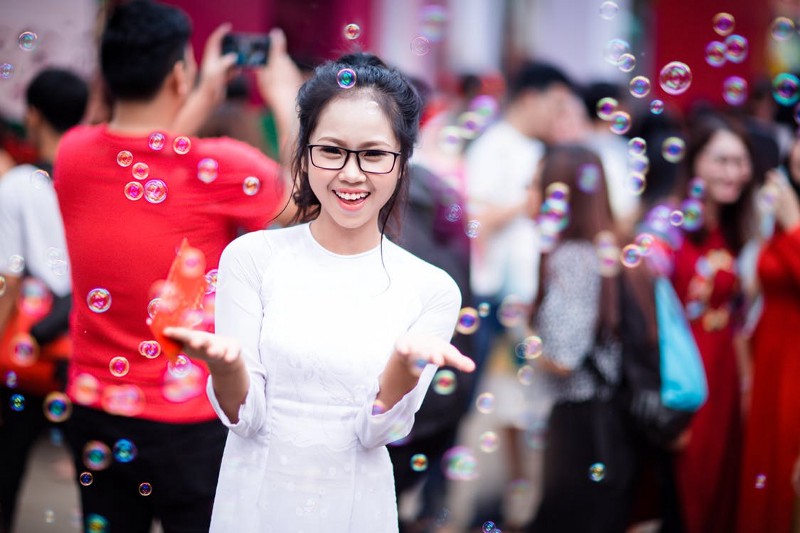 Image Credit: Pixabay
Convenience to You & Your Attendees — Now you can stop worrying about overnight preparation, dressing to impress, traveling and rescheduling lectures. With webinars, you never have to leave your home. Now, give presentations from anywhere, anytime and even allow your students to attend it from their place of comfort via any device. Webinar also enables you to record your presentation and add the convenience of re-watching for your learners; so they can catch up on what they might have missed. The webinar allows you to track attendance as well.
Cost-effectiveness — Expenses you make on webinars are much lower than the cost of organizing a live physical event and hiring a workplace. With a webinar, you can save the cost of offering a much wider reach provided by its virtual nature.It eliminates the need to travel, saving money for both the parties. You don't have to pay any labor cost to cover absent staff. The ability to record webinar for further consumption increases its cost-effectiveness.
Easy Interaction — With Webinars, you can present, connect, and interact with hundreds of thousands of people via the internet. You can give, receive, and discuss information in real time. It gives you the opportunity to stay in one place, network and create a relationship with virtual attendees at different locations using different devices.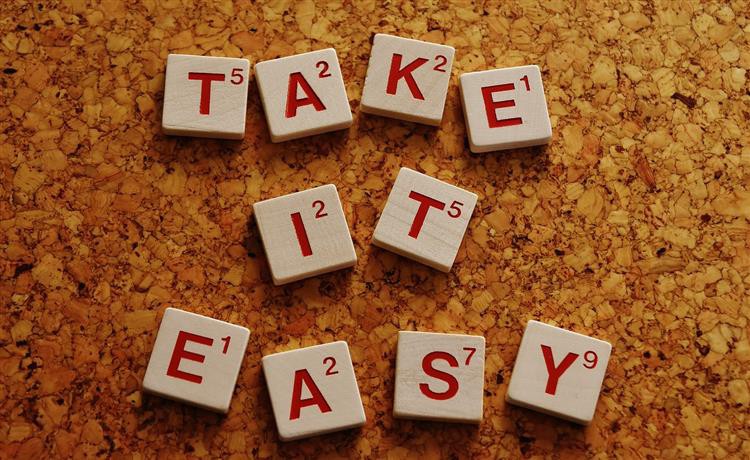 Image Credit: Pixabay
It also provides you the benefit of peer-to-peer interaction. Easily reach your audience through audio or chat feature, ask questions and get polls. Show your audience powerpoint presentations or videos to make your session even more impactful.
Saves You Time — You can use the webinar to cut down instruction time by 60%. Connect with more attendees at a time and maximize learning outcomes even from shorter webinar presentations. Now, you don't need to give the same presentation to different people at a different time because webinar connects you with them at the same time. Record your presentation and reuse it, in case you need to conduct a similar training session, or your students have missed anything. The webinar can also save your time involved in traveling long distance.
Multi Usage Possibility — Like live meetings, you have the flexibility to select any presentation format for the webinar. You can use webinar for single-speaker lectures, moderate panel discussion and even for interviews. Share PowerPoint presentations, audio files, documents, and applications with your attendees in real time. It also includes features like polls, survey, and Q&A in your session.
Ongoing Support — With webinars, you can creatively provide continued support to your attendees to upgrade their skills, knowledge, and keep up with the changing needs of the industry.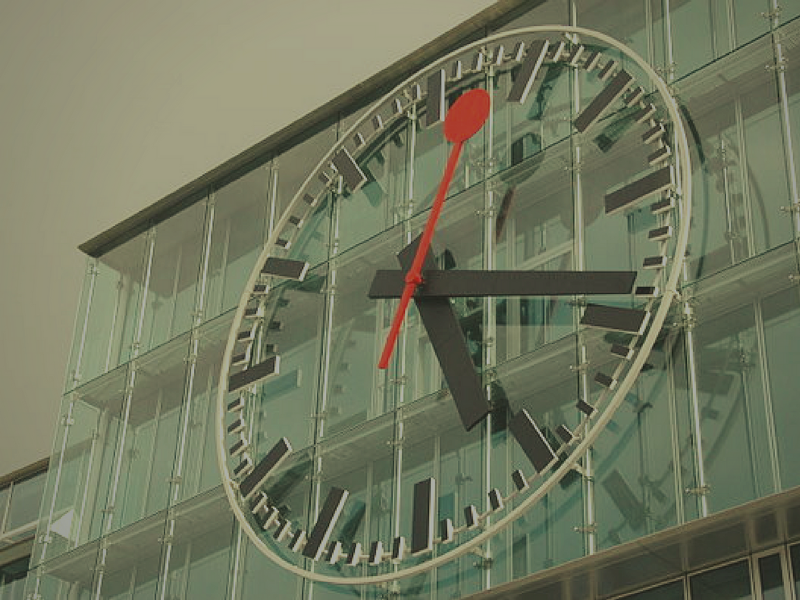 Image Credit: Wikimedia
Now, you can ensure that your attendees are notified in time and trained to adopt the latest practice. Record your webinar for your attendees to watch it after the session. Also, reach your attendees when the webinar is over through sharing links, files, chats and more.
In continuing education, webinars would help your participants learn & understand more quickly than viewing an on-demand video or reading a textbook or article. They are different from webcast, which is a one-way broadcast where your audience can only watch and listen but cannot interact with you. It increases information retention rate by up to 60%. Accessible anytime, anywhere, and on any device.
Now that you get the "why," let's discuss some of the tools to transmit webinar over the web.
Looking for a modern, capable elearning solution? Visit examinationonline.com for demo.
P.S. Can we send you an email?
Once a week or so we send an email with our best content. We never bug you; we just send you our latest piece of content: