The biggest challenges of managing compliance
Getting your employees to follow a certain set of regulations is not easy, especially when your organisation is big.
The training sessions are boring and uninteresting. This might be because of your compliance management methods. You need to analyse if you're using a reactive compliance management method or strategic compliance management method.
The root of the problem is in the methods of compliance management and the additional issues that come along.
Finding the existing compliances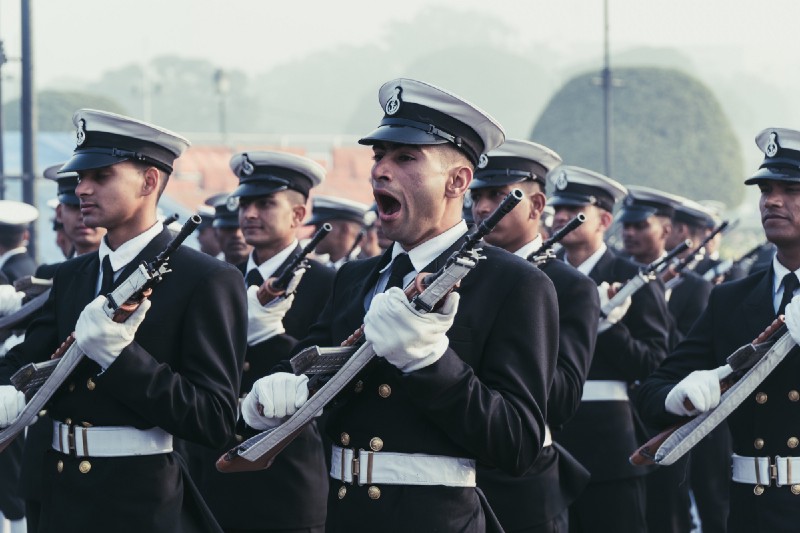 Your employees have to comply with federal and state regulations along with the corporate standards defined by your organization. To make it easy for the employees, training should be delivered in an interactive & dynamic way.
The compliance training explaining these standards and regulations are considered as a checklist chore to be done with. As a result, the employees are left uninformed of the important regulations and standards which have severe consequences in case of non-compliance.
Getting compliance-specific content
You need to adhere to specific compliances to deliver e-learning courses. The courses should be either SCORM or xAPI compliant.
Sourcing and creating the compliance training content is difficult. You have to commit to full legal compliance, run a compliance based risk assessment, and find out how other organizations in the industry handle those risks. After being done with the groundwork and content sourcing, your in-house team can begin with compliant content creation. You can also seek help of experts if you don't have any in-house content authors.
Communicating compliance requirement with employees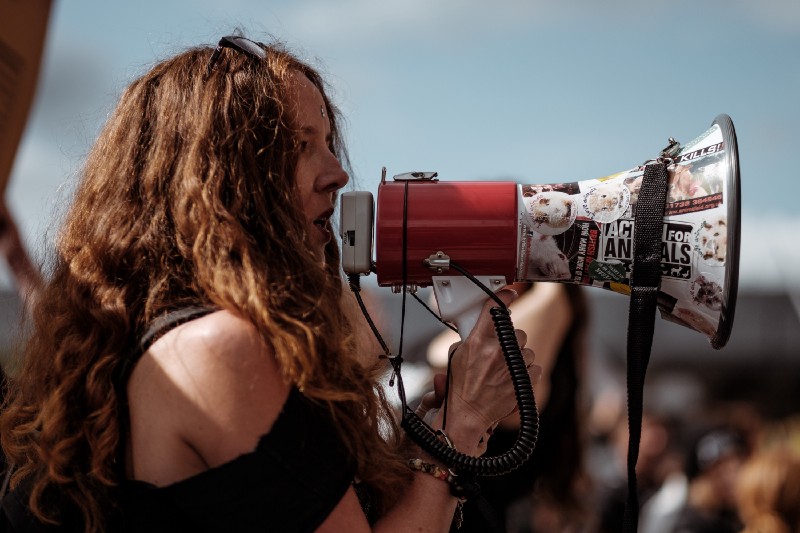 Getting your employees acquainted with the regulations and complying to it is a headache in itself. If your organization is small, you can sit everybody down and tell them the dos and don'ts of the industry but in case of a sizeable organization it isn't practical.
You have to make sure that everyone understands what is required of them and why, no matter the size of the organization.
Employees don't just violate regulations on a whim. The subjects are so boring that they might not even identify some existing regulations, no matter if they sat through the lessons or not. The challenge here is to make the same boring regulatory content easily accessible and consumable. You cannot do that with a reactive compliance training.
Reporting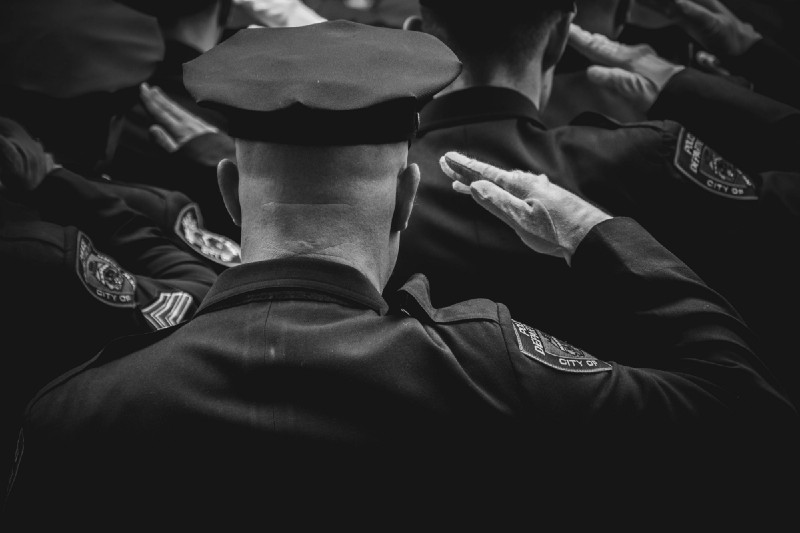 You have to set up a system for compliance reporting and record keeping so that you can track the individuals if they have taken the training or not. Make sure your LMS is equipped with a reporting engine which can collect all the potential data and compile it in customized reports.
Your compliance reports should meet the regulatory requirements. Inadequate reporting might cause issues during audits.
Justifying the compliance training time and costs to management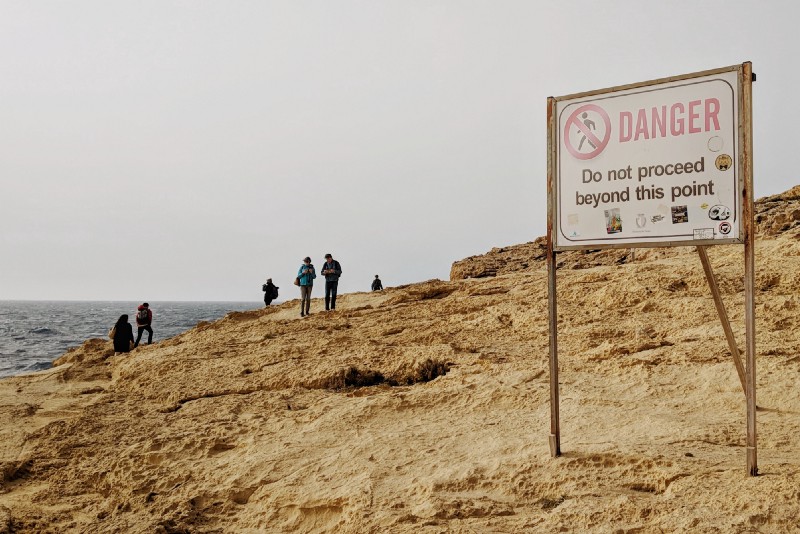 Creating specific compliance training content and delivering it to your employees can be a costly and time consuming deal. Organizations often retort to compromising and sometimes skip the compliance to avoid the costs.
Let your management know about the repercussions of skipping compliance training. Your management should know that when you're being audited, the penalties for non-compliances might cost more than the LMS itself.
About 50% of the organizations use LMS for compliance training. It is easy, interactive, and instantly accessible. With the help of a capable LMS you can create effective compliance training and assign it to your employees.
Managing compliances is a serious business. If you're struggling with SCORM or xAPI compliances you can connect with our experts here.
P.S. Can we send you an email?
Once a week or so we send an email with our best content. We never bug you; we just send you our latest piece of content: