Business Benefits of Salesforce LMS Integration
Salesforce LMS integration automates the most time consuming processes of customer relationship management and sales management.
LMS manages the learning and training process while Salesforce uses the learner data from the LMS to generate leads. There is one problem though, the data generated by both the systems is extensive and hard to manage individually.
Salesforce LMS integration solves that problem by combining both the systems into one. The Single sign-on feature gives you authenticated access of both the systems with a one time login. No need of switching in between systems to refer two sets of data.
The integration is an intricate one-time process but benefits are many.
Centralized data management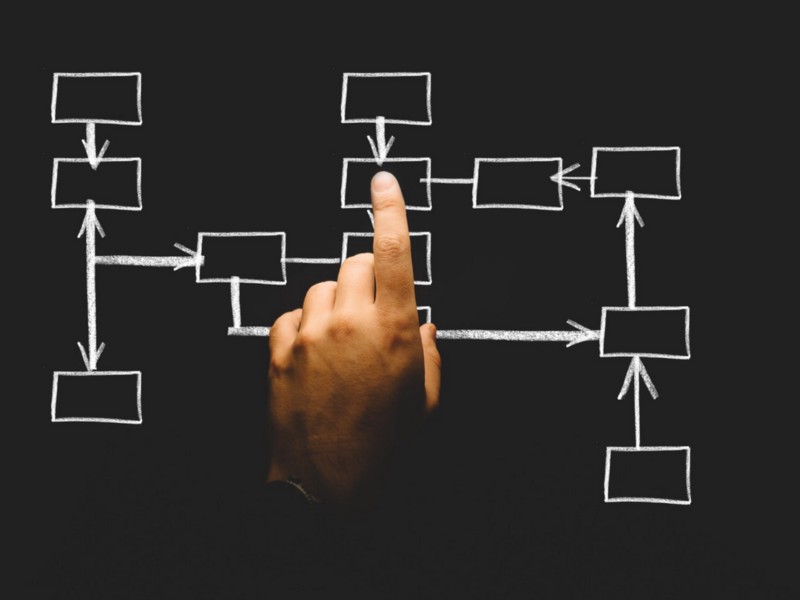 One of the key benefits of the integration is the centralized data management.
You don't have to fret about accessing the LMS and Salesforce data separately. The integration allows you to manage customer data and monitor individual accounts, tasks, events, and opportunities. All the data is recorded at one common location. It can be further used to help the customer in question regardless of who they were assigned to.
Use learner data as business leads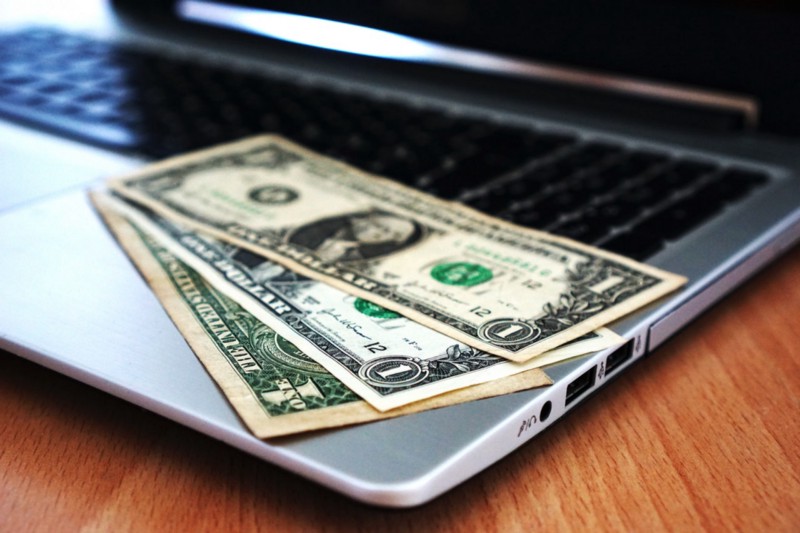 The integration enables data synchronization between LMS and Salesforce. It eventually becomes easy for you to convert your learner data into business leads.
The integration also allows sales and customer service representatives to access the learner data which gives them the needed edge in order to boost sales. You have access to data like customer training reports to see which resources they prefer. Using these insights, you can determine relevant products for the customers.
Better understanding of customers = Better business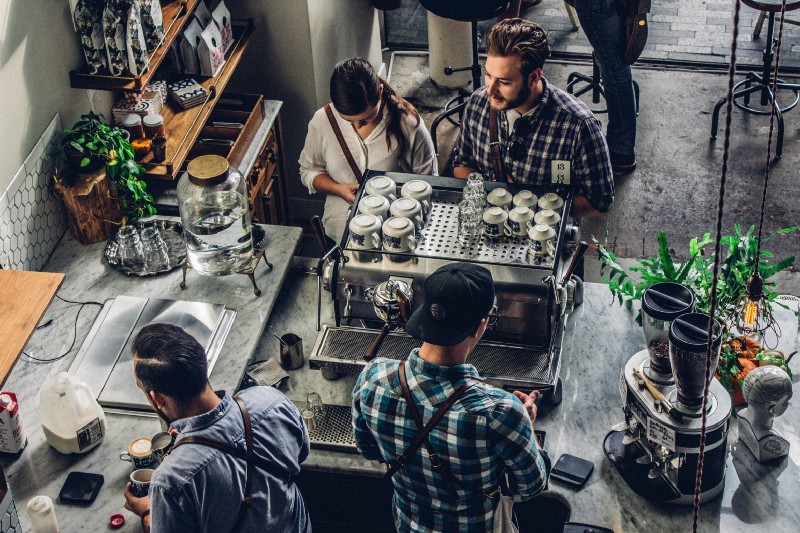 To acquire new prospects the sales representatives can leverage the data gathered from the integration. With this data they can gain a better understanding of the target customers and their needs in order to sell them relevant courses and training.
You can also monitor enrollments, completion rates and training certifications for external partners and customers alike.
Better training decisions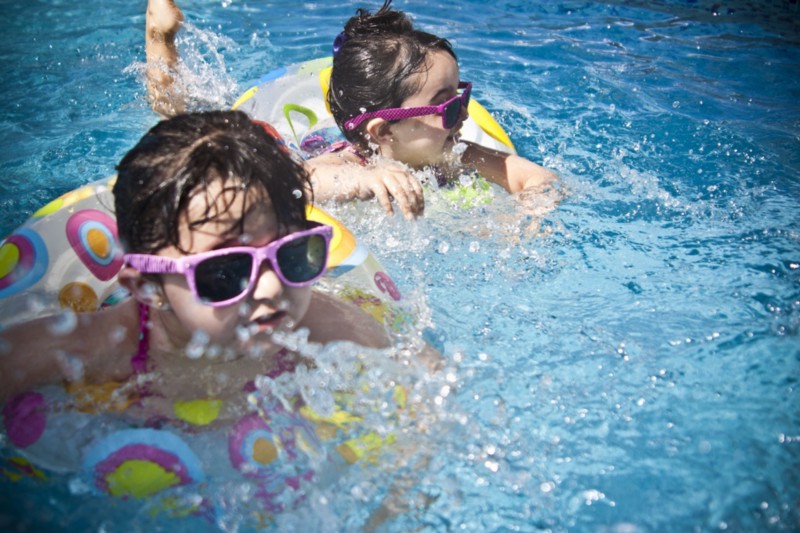 You can suggest training courses to your employees using the performance reports and learning activities . You can also define user based triggers to automatically assign them additional courses based on their learning history. The courses taken and their effect on the individual's sales are then monitored to determine the effectiveness of the course.
With this process you can identify the most effective training so that you promote the better ones and work on the others. Making better training decisions in the process.
Increased learning adoption rates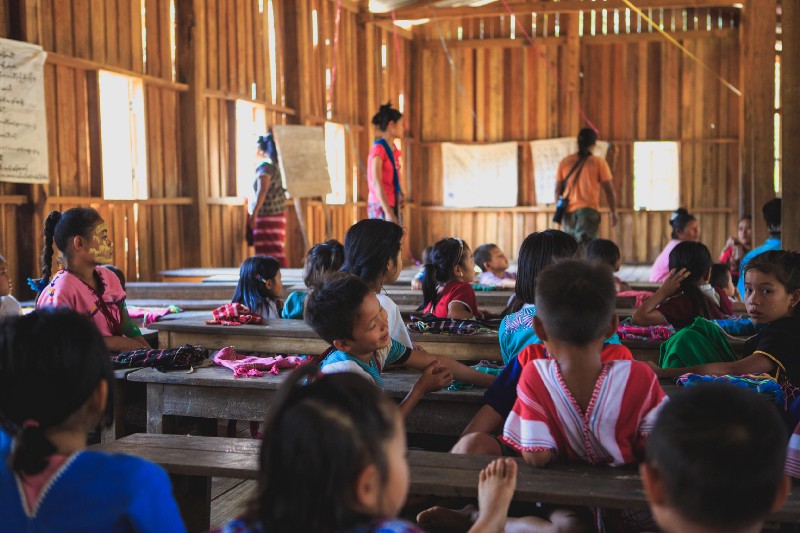 Users tend to pick up more courses when the suggested courses are relevant to them. The centralized database from the integration helps in defining user specific courses. There are several factors that are considered while finding relevant learning content for users, like what courses they are taking, completion statuses, and certifications; if any.
The process of pushing these courses is also automated with the help of triggers defined on a user basis. You can define a trigger based on a user's learning history and recommend them courses relevant to the subject.
Once you define the triggers, you no longer have to exclusively monitor each user in order to look for the areas of development to suggest them additional courses.
Lesser support tickets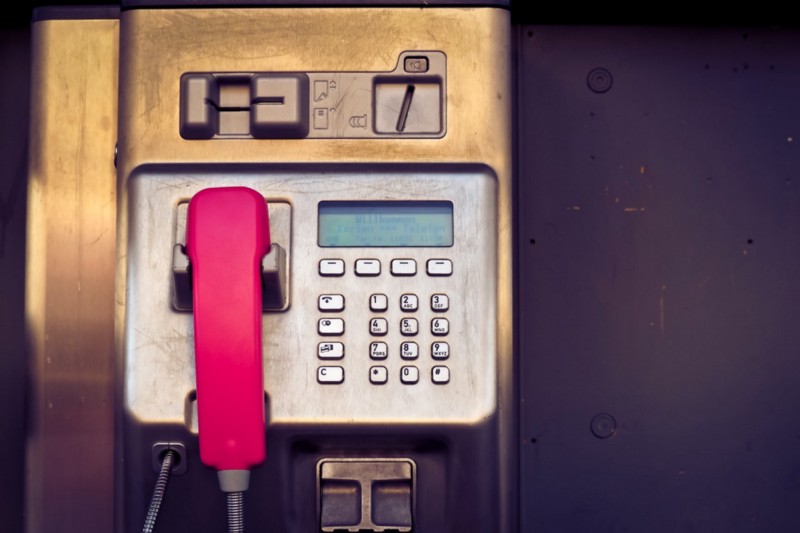 The integration also automates the induction and training processes to help with the onboarding of new customers, partners, and employees. You can track user activities to see if they've gone through the initial induction and compliance training.
If not, then you can assign them relevant training to make sure they are well-acquainted with the 'how to's' of the product/service.
The extensive induction training results in lesser 'how to' related support tickets. It will help your customer service representatives to accommodate more important support issues.
Improved customer service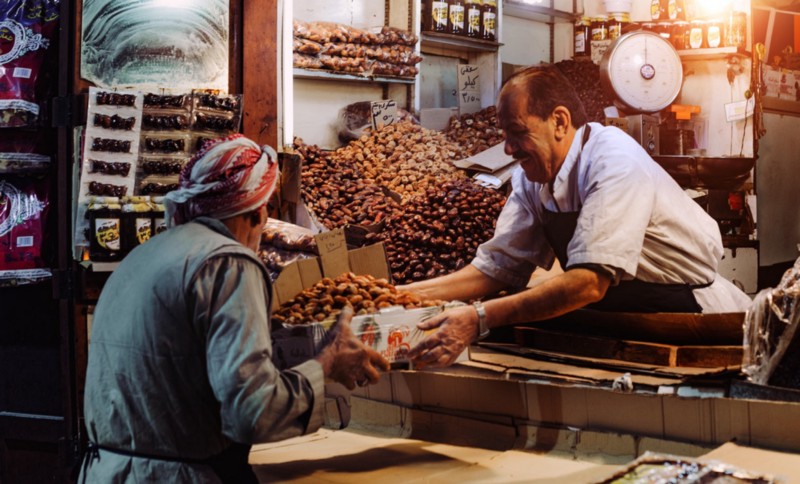 Once you've significantly reduced or eliminated the need of 'how to' tickets with proper induction and product training, you will see a significant rise in the productivity of the representatives.
You can also track and monitor their calls and identify where they are lacking in performance and skills. Assign them training based on their areas of development and monitor the progress.
Increased Profit Margins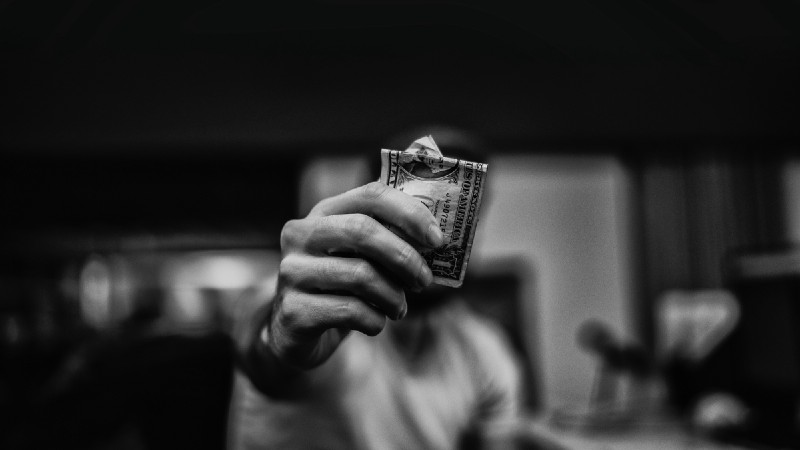 Customer satisfaction, increased employee efficiency, task automation, customer/partner education, increased learning adoption rates, and sales leads result in one bigger business benefit of all, i.e. significant profit margins.
The integration will help your business maximize the value and experience of each customer interaction while increasing productivity, and minimizing operating and marketing costs.
LMS is like a Swiss army knife and every tool integration makes it better. Salesforce integration is the screwdriver of the LMS which opens every possible business opportunity there is for your organization.
At Examination Online, we build custom e-learning solutions that evolve with you. Choose for features, integrations, and designs. Build your 'right' LMS with us! For more details, contact here.
P.S. Can we send you an email?
Once a week or so we send an email with our best content. We never bug you; we just send you our latest piece of content: