Content Authoring Tools v/s LCMS | Which one's better for your LMS?
The quest of developing content for your LMS is harder than finding the right LMS (which, BTW, we have made easy for everyone). But before that, you have to pick one from LCMS and content authoring tools.
Choosing the best authoring tool for your LMS can be a tricky business. Especially when you have so many great options. You can refer to this huge list of content authoring tools to save yourself from the tedious research. But if you need more than just content creation, turn towards LCMSs. These tools are a league apart from the conventional content authoring tools.
An LCMS comes with a central repository which offers collaborative authoring in comparison to the independent authoring of the content authoring tools. It lets Subject Matter Experts (SMEs), Instructional Designers (IDs), Project managers, and Chief Learning Officers work in a common ecosystem.
Your decision to go with either of the tools depends on your expectations. There are three factors based on which you can make the choice.
Content management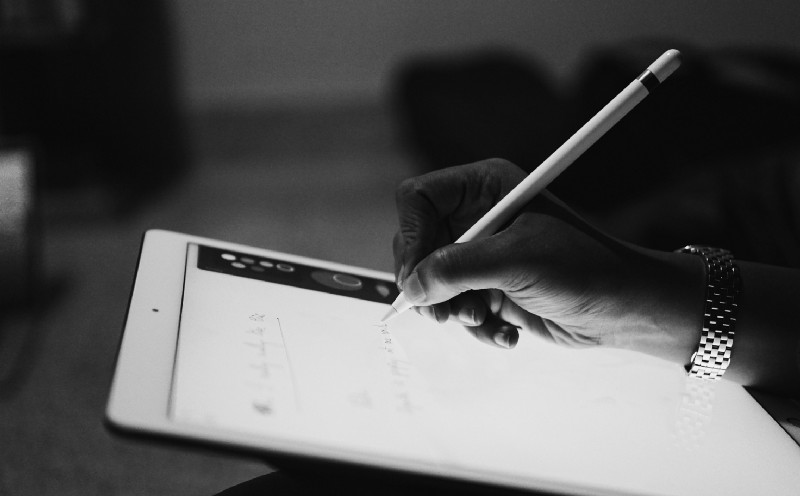 A single e-learning course is made from several resources and learning objects created within an authoring tool. Instructional designers and e-learning authors are not the only people who are responsible for the creation and contribution of learning content.
In an independent content authoring tool, managing the bits & pieces of information and learning objects is tough. Whereas the central repository of an LCMS makes it easier for everybody by curating all the resources in one place. Everyone concerned with the creation and/or contribution of the content can access all the learning data in the repository on an LCMS.
Performance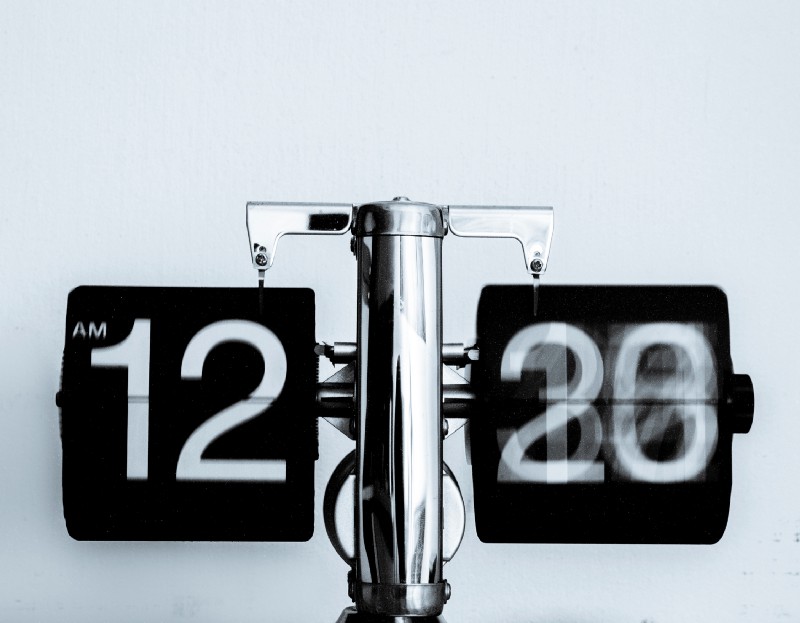 The performance of an independent content authoring tool is just as you'd expect. It helps you develop content which you can deliver to multiple platforms using an LMS.
An LCMS is a different deal altogether. You can collaborate with subject matter experts and projects managers to develop learning content on a single platform. The content can be delivered via your LMS or an LCMS.
Big organizations have demand for dynamic content for their learners. LCMS comes equipped with features like dynamic pre-testing and adaptive learning. It allows you to uniquely test your learners and improve the content based on learner feedback.
Compliance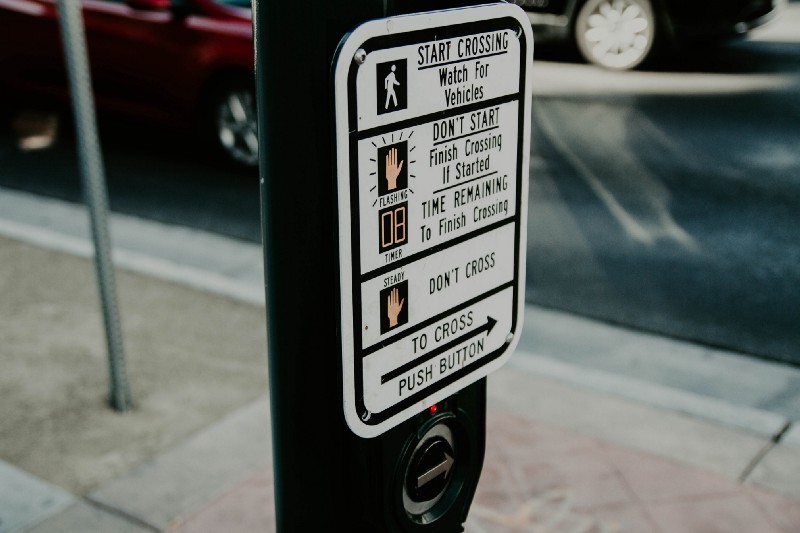 The need of universally compatible learning content is the reason why compliances like SCORM and xAPI were created.
The same need was responsible for the creation of authoring tools and LCMSs. The content developed via authoring tools and LCMS can be made compliant to any of the widely accepted standards like SCORM, xAPI, or AICC.
Content authoring tools for your LMS
1. iSpring Suite
You can design courses, assessments, simulations, and take reviews from the subject matter experts in the initial stage. ispring suite's fast toolkit allows you to create learning objects like slides, quizzes, videos, and capture screens without any hassles.
2. Elucidat
If your LMS needs an authoring tool that can help you create high-quality content at large scale then Elucidat is a reliable tool that can help. A cloud-based tool with WYSIWYG interface, it comes with features like free e-learning image lstrongibrary and gamification.
3. Articulate Storyline 360
Articulate storyline as the name suggests helps you create story-based engaging content. The feature rich interface of the articulate lets you create custom courses. Despite having a ton of functionalities, Articulate has a low learning curve.
4. Adobe Captivate
This is another masterpiece of a product from Adobe. Captivate is an HTML5 content authoring tool that you can use on the go. You can create almost every type of content for every device and cross-check for compatibility with device-specific previews.
5. Techsmith's Camtasia
Camtasia is one of the most feature-rich video content creation tools in the market. You can make guides by capturing your screen or create something unique via the green screen.
Videos and animations created in Camtasia can be easily imported in 4k resolutions due to its fast rendering technology.
LCMSs with or without LMS
An LCMS lets you structure your content in three easy steps
Authoring
Sequencing
Aggregation
These LCMSs listed below follow the same principle but with an approach of their own.
1. Lessonly
This is one of those LCMS that we talked about earlier in the blog. It has a minimalist interface and does everything an LMS does. Lessonly does not rely on the content authoring tools to create compliant content for learners. You can make engaging SCORM/xAPI compliant learning content using easy drag and drop interface.
2. Ixxus
Ixxus is a learning content management system built on top of Alfresco CMS standard features. It allows you to find, assemble, review, and analyze content from a centralized source. If you're existing LMS user then you can integrate Ixxus with your LMS. It will save you the trouble of migration.
3. Simplylearn
Simplylearn is an online LCMS developed around the specific needs of learners, organisations, and training providers. It is capable of delivering industrial, commercial, and academic content.
4. Exact LCMS
This LCMS lets you plan, create, and store your learning content. You can also deliver this content without having to rely on an LMS. Exact LCMS comes with a centralized knowledge repository that helps in a collaborative authoring environment.
5. EZ LCMS
EZ LCMS enables you to build, import, assemble, deliver, and track training content and events. It is basically an LMS disguised as an LCMS.
Content authoring tools are like a sandbox whereas LCMSs are lego type system for knowledge blocks. With either of the tools you can create learning objects which you can use and repurpose in places where it's needed.
While using an LMS you will need a content authoring tool for content development. The authoring tools come with features focused solely on easy and efficient content creation. LCMS on the other hand comes with content creation, management and delivery functionalities.
If the only thing that LMS lacks is content creation ability then you're good with a content authoring tool. But if you're looking at content creation at large then you'll have to go with an LMS/LCMS combination. Neither one can replace the other.
Now that you know what these tools have to offer, you can put a finger on the right tool for your LMS. If you're looking to upgrade your LMS with content authoring capabilities, we can help.
We can build the right solution for you.
P.S. Can we send you an email?
Once a week or so we send an email with our best content. We never bug you; we just send you our latest piece of content: