Gamification in Adobe Captivate Prime & Why Conventional LMSs Hurt
Gamification works because between the carrot and the stick, it opts for carrot. Traditional education has relied on stick for long and conventional LMS followed the suit. It might create a sense of urgency but it does not work in the long run.
Adobe Captivate Prime has robust, easy, and editable gamification features. This makes your online training smooth and e-learning enjoyable for your users.
1. Tasks and Points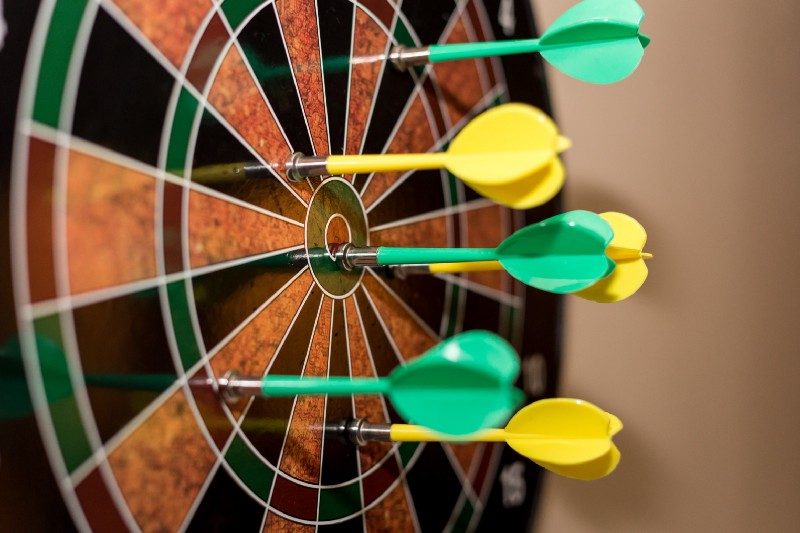 No motivation works better than rewards and Adobe Captivate Prime plays on this basic human trait well. You can create specific tasks and allot them points.
The LMS has some sample points by default, so all the users will be able to understand its work pattern easily. The pattern is not fixed, you can modify it according to your training needs and also change points allocated for each task.
Good thing, you can choose a good mix of five. Bad thing, these are the only five options available.
For Fast Learners- For those who complete specific number of courses within a month, quarter or year.
For Self Driven Learners- This is further divided into two:
For learners who enrolled for certain courses and completed them in a month, quarter or year.
For learners who enrolled for certain courses and completed them before the deadline.
For Upskill – This also has two options:
For the ones who complete certain number of competencies.
For your users who complete all the higher levels under specific competency.
You can enable these tasks so that your users can earn points.
There's also a feature to reset learners score and configuration settings. This would erase all the points earned by your learners as well as points you assigned to the tasks respectively and reset them to zero.
2. Cool Badges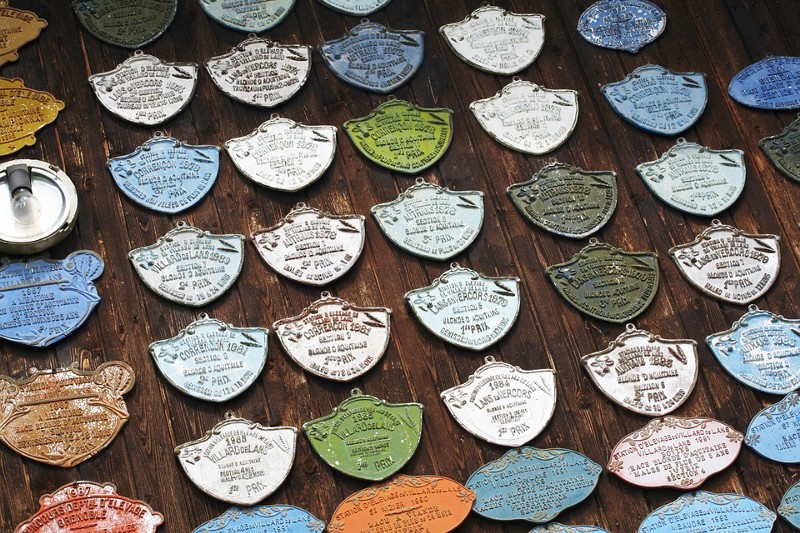 Badges and medals are rewards, but in kind. You can use them in Adobe Captivate to make your user feel recognised for their achievements. Acknowledgement & appreciation will never go out of vogue.
For instance, your learners can gain a badge on completing courses, accomplishing milestones or earning 'n' number of points that are set for respective badges. The bonus here, you can customize these badges. So instead of the regular 'Bronze, silver, and gold', you can go for masters, ninjas, lords, and queens. This helps your user in defining themselves according to their skill-set. Also, they can show-off their achievements online. The badges are downloadable too.
3. Leaderboard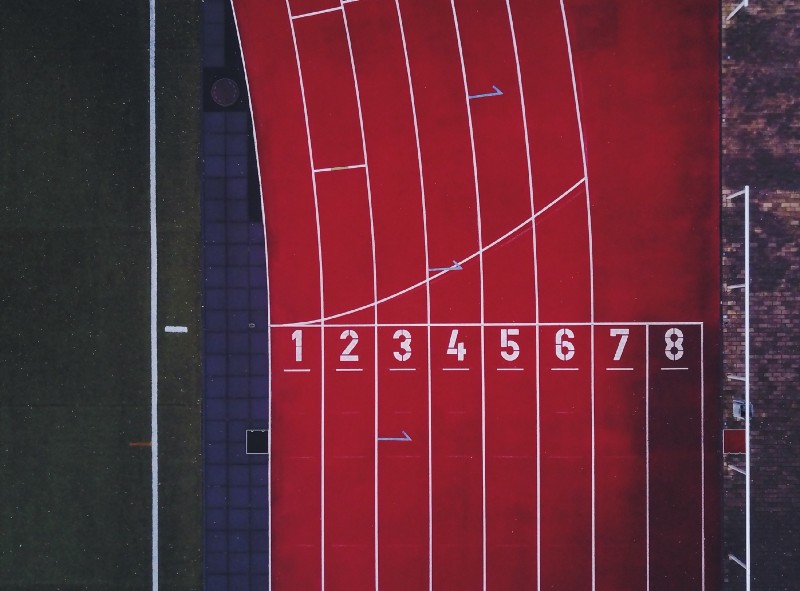 This is Adobe Captivate's scorecard! Leaderboard lets you see your gamification points and ranking scores of leading competitors. The leaderboard is where learners can see their ranks. As the ranks keep changing based on learners' performance and course completion, live leaderboard makes your learners aware of their progress. As they say, a healthy competition never hurts anyone. Your users can see all the points and badges earned by their peers. This keeps them motivated to stay first in the race and schedule more time for learning. Learners can see whom are they competing with and decide their priorities and learning goals.
Adobe Captivate Prime's gamification game is strong! In case you are looking for something with highly specific gamification features that sync with your needs, get your LMS customized. Holler us here to know more!
P.S. Can we send you an email?
Once a week or so we send an email with our best content. We never bug you; we just send you our latest piece of content: