How to manage same training for multiple cohorts in blended learning?
Cohort based training is an effective way to deliver training using blended learning, especially if your learner base is diverse. You can create cohorts according to businesses, organisations, or skill sets. Some of the skill based cohorts are created with the help of learner psychometric. Trainers and instructors utilise these cohorts to serve same training to people with different skill sets and understanding.
The depth of the classification determines how many cohorts you will have. Multiple cohorts efficiently deliver same training to a wide range of people. It also brings some challenges with it:-
Scheduling
Geographical
Assessments and feedback
Altering cohorts
Wrong learner assignments
Scheduling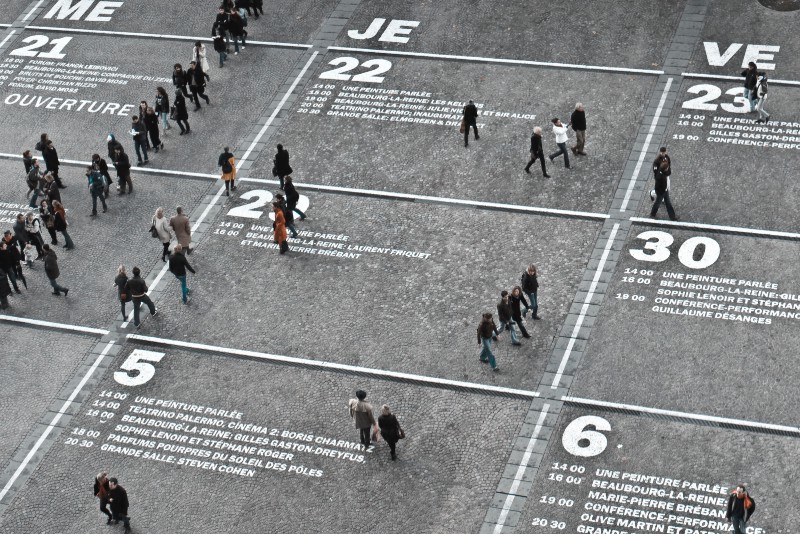 Every learner enrols for the training according to their availability and in such conditions you cannot group people with conflicting schedules. In blended learning grouping the learners according to their distinct schedules is challenging.
To ensure that you don't group people with conflicting schedules, you need to follow up on learners and their changing schedules.
Keep a track of their available slots and find the most optimal one, in which the cohort can learn, discuss, and grow together. But, make sure you take care of your own capacities and limitations while creating a manageable meeting schedule.
An LMS capable of cohort management can make scheduling of multiple cohorts easy and more organised. CRM tool in LMS can track your learner activities and provide you with necessary information from profile reports to make scheduling less of a headache.
Geographical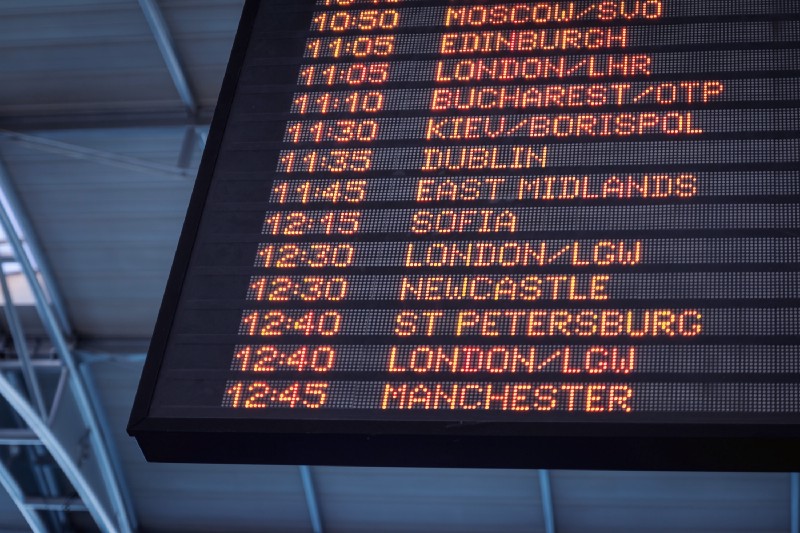 Some of your cohorts will have people from different geographies. The learners in geographically dispersed areas may face language barriers and ask for time slots according to their respective time zones. Making a cohort work with multilingual learners in different time zones will make your job all the more difficult.
LMS vendors understand the need of serving a diverse base of learners so they equip their learning systems with multilingual support. Your learners can choose how they interact with the LMS and their peers.
Assessments and feedback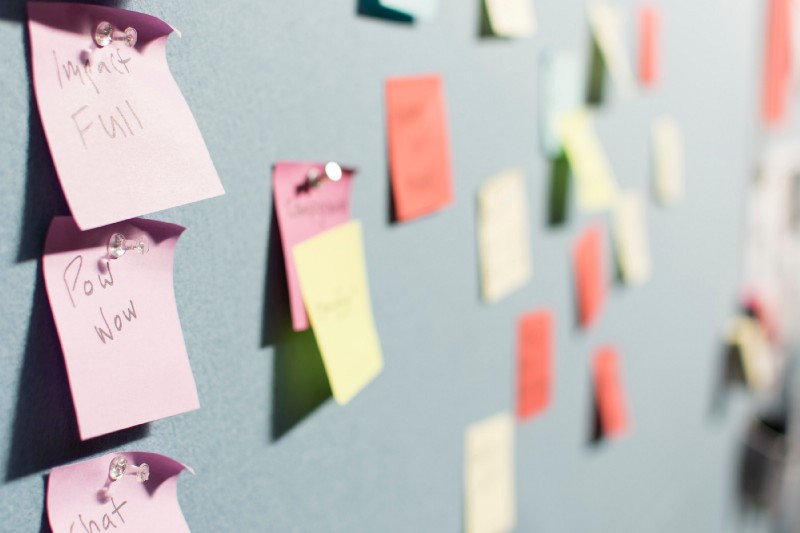 In a collaborative environment, the learners interact with each other and engage to provide feedback. Collective feedback can help in individual assessment of the learners and the training activities. In some activities, repetitive feedback can create an echo chamber.
Custom LMSs are equipped with assessment capabilities. You can conduct tests, quizzes, surveys, and other activities to evaluate the efficacy of the delivered course.
Ineffective cohort alterations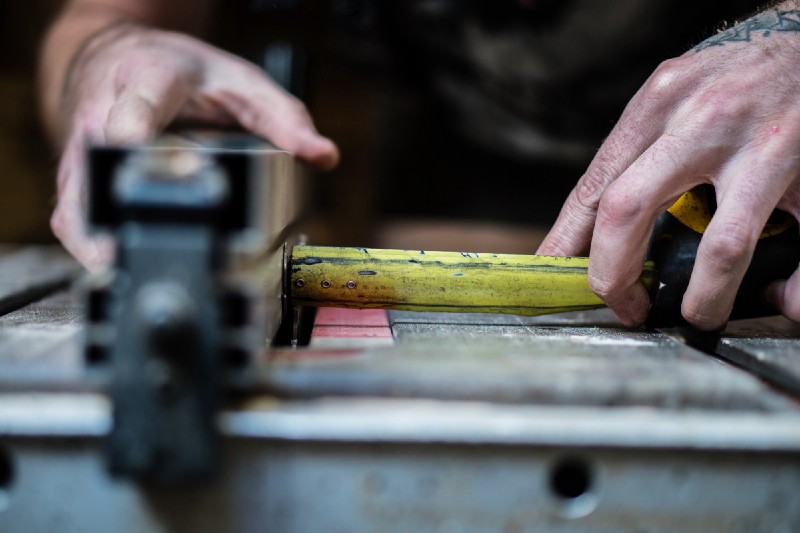 Instructors can change learner assignments on a running course. They can also rename or delete a cohort. While these alterations can prove to be really helpful in adding or removing learners, altering cohorts don't always work how they're supposed to. Learners may or may not have access to posts from their previous cohort.
While making alterations you need to verify cohort assignments with profile reports to figure out which learners are assigned to which cohorts.
Cohort alterations can manage effectively with the help of profile reports which can be easily obtained by a CRM integration in your LMS.
Wrong cohort assignments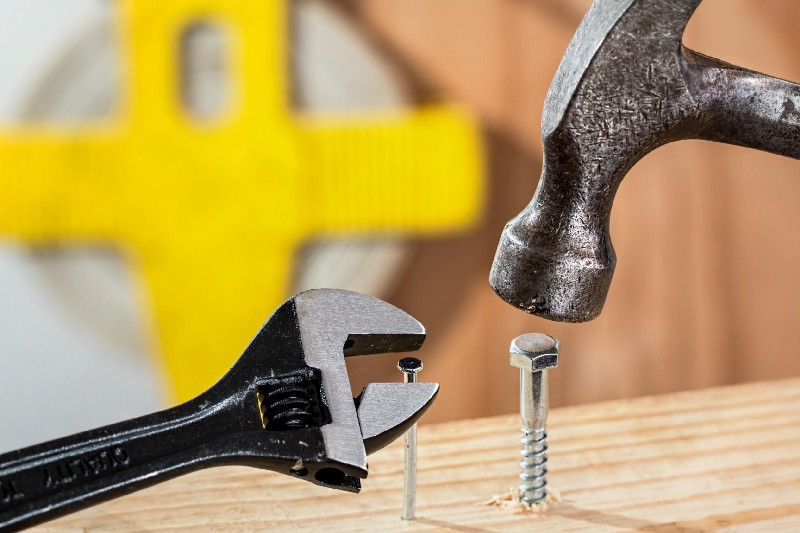 There are three methods to assign new learners to cohorts; automatic, manual, and hybrid. The automatic method automatically assigns user to a particular cohort if they access any learning content related to that cohort. In manual you have to manually assign new learners to cohorts and in hybrid it's a mix of automatic and manual. Either of these methods can be responsible for wrong cohort assignment.
In an optimally grouped cohort the learners will collaborate to have discussions and provide important feedback. Whereas in a mismatched cohort, learners will have open ended discussions with no results whatsoever. This mainly happens when you assign learners to unfitting cohorts.
Learners in a cohort must have a few things in common to make a relevant training happen.
In an LMS you can track the activities of a learner like what courses they've been taking and which ones are completed. These activities can help you assign them to a fitting cohort.
Managing same training using multiple cohorts saves you from the chaos of large group trainings but only to an extent. You can automate repetitive tasks in a custom LMS.
Examination Online designs custom LMSs that make cohort management easy for effective learning. Get in touch with our LMS development team here.
P.S. Can we send you an email?
Once a week or so we send an email with our best content. We never bug you; we just send you our latest piece of content: