Problems with choosing Adobe Captivate 9 as E-learning authoring tool
Adobe Captivate 9 is a powerful authoring tool and the e-learning companies hold it in high regards. But, it's all hunky-dory in the LMS world until you start noticing minor details. Your will get bothered by minutest annoyance and Adobe Captivate 9 sometimes acts up enough to hinder.
Here's what all might go wrong!
The sound of silence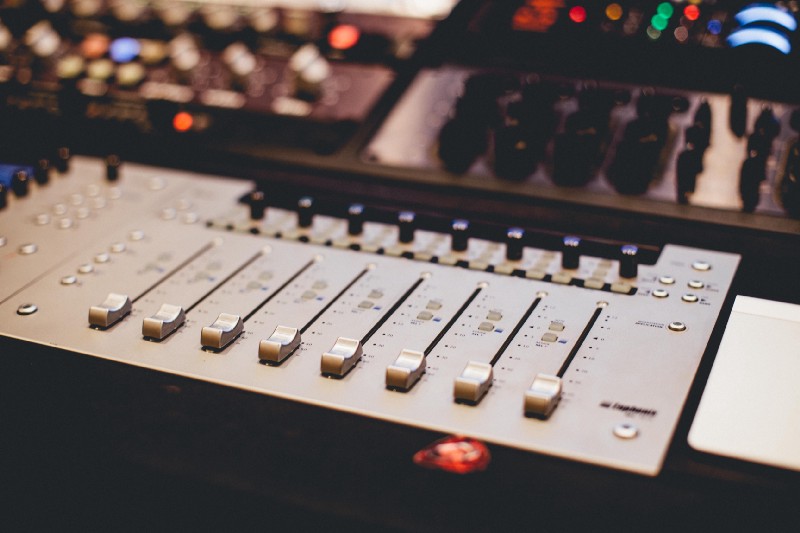 The one even Simon and Garfunkel would hate. Adobe Captivate 9 mutes down the audio in slides whenever a user revisits the learning session. So, in case the user has skipped a session or has missed something in between, the session would not offer "audio script slides". This affects your LMS and its functionality majorly!
You just get one chance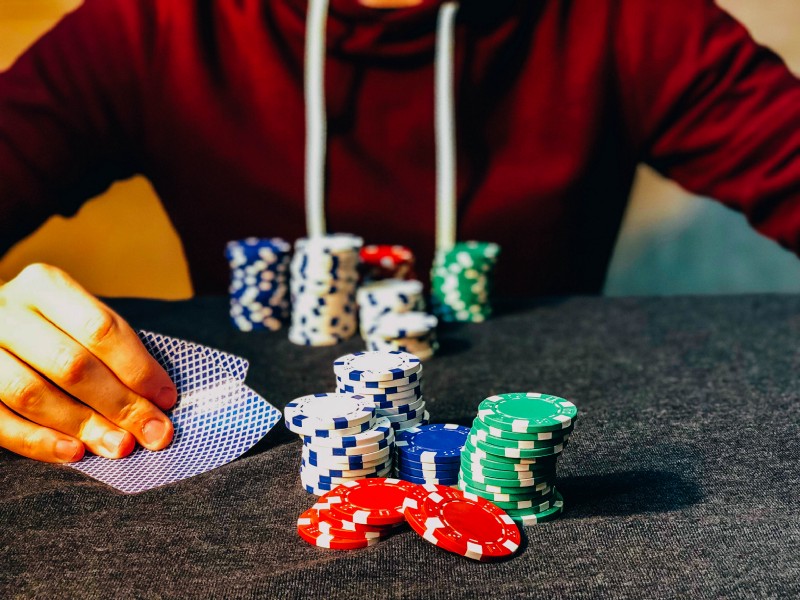 And there is no motivation to it. In an ideal world, you expect your LMS to offer the best learning assistance. Adobe Captivate 9 is a party spoiler here. It does not help in learning via tests as users are not allowed to reattempt a question to change their answer. The only way to change the answer is after reloading/refreshing the entire test. Not only it hinders the learning process, it also wastes user's time.
What is a friendly UI?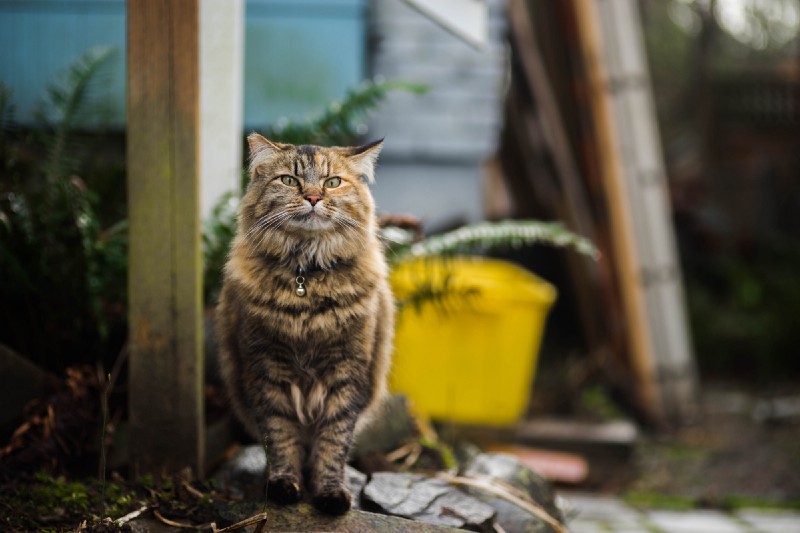 Adobe Captivate 9 chose to go against the tide here. When you download it offline, you will not have an aligned drop-down menu. Your users will struggle to find their way through the LMS. The story gets worse when you enter the tests. The drop down menu for the answers is misaligned. The last thing learners seek is a medium that's unpleasant to the sight and Captivate 9 isn't much of a help here.
Who will fiz it when you type fiz instead of fiz?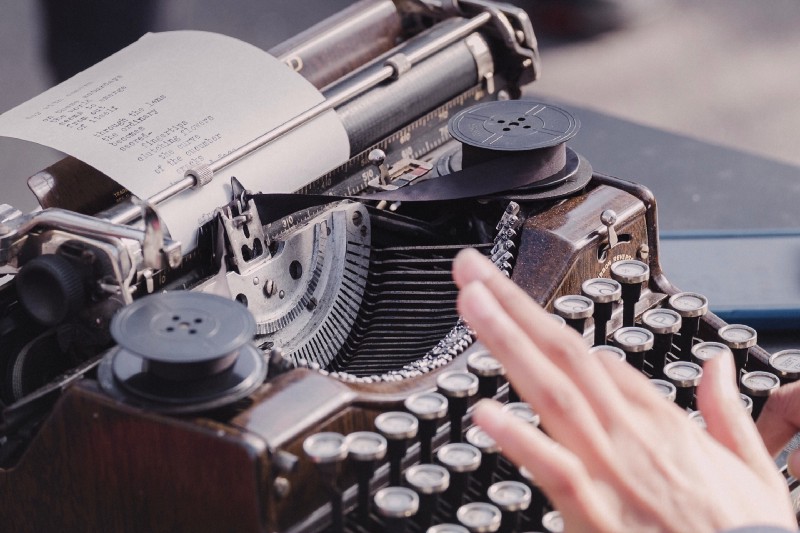 It's understandable to expect basic sense of spellings. But Adobe Captivate 9 is unable to take care of things when you accidentally mistype. Reason being the absence of spellchecker. Captivate 9 chose to be a tad more old-school than needed. Your users will have to manually go through their work and make corrections. It's such a waste if time!
Is this red? Is this blue? What is purple?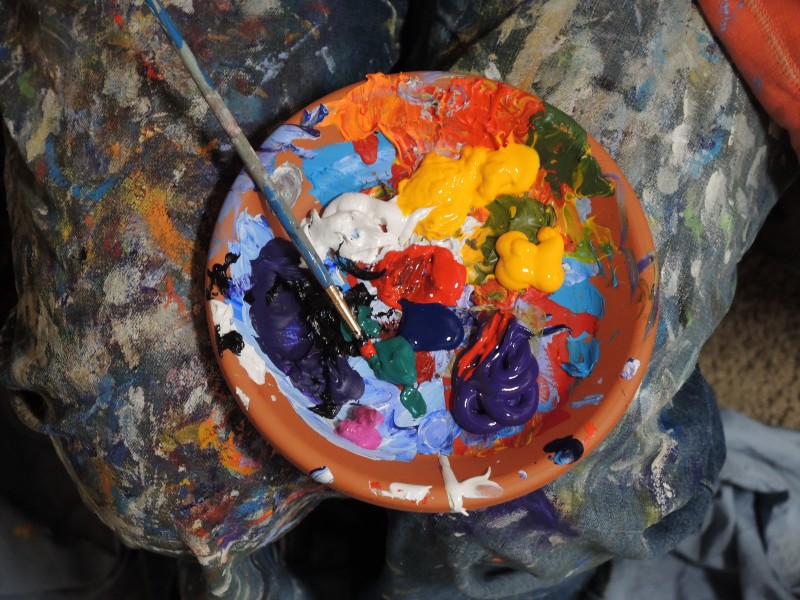 Adobe Captivate 9 cares about visual appearance as much as NRA cares about gun violence. Yes, I went there! The visual appearance does not do any good. It misses a very basic feature. If your user interacts with Captivate 9, there is no change in color even after you hover the mouse. It gets difficult for your colorblind users to utilize all the features and sometimes creates confusion.
Wanna get bored to death, well almost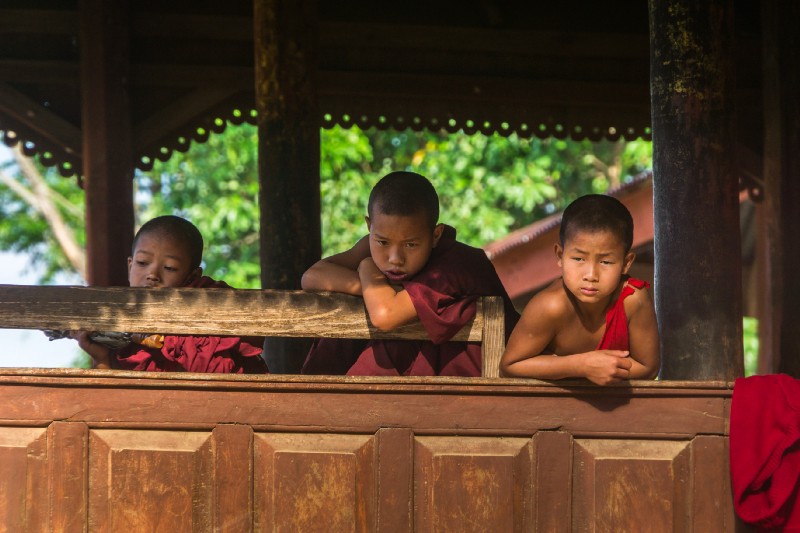 Adobe Captivate 9 has no features to make session interactive for learners. Do you think your users will gain from boring sessions? Also, you can not add animations or GIFs and your user will definitely be unhappy about this. All the other tools let you create a highly interactive course in the LMS but Captivate 9 chooses to be indifferent to it.
Let me click that button in peace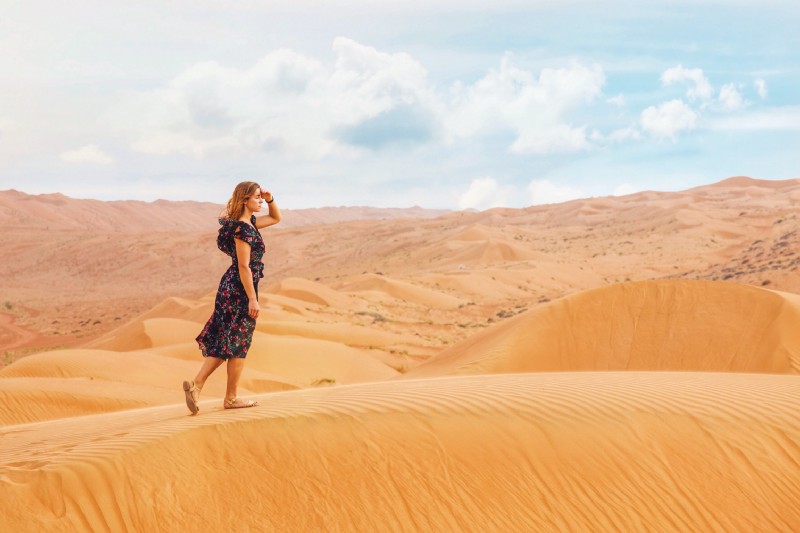 But Captivate 9 does not care! When you'll think of closing an audio file, you would not able to do it as quickly as you want to. You'll first have to search for the close button of the slide before you click the close button on your window. Until you click the close button of the slide, your window would not be closed. I would never bear such pain.
NSSWF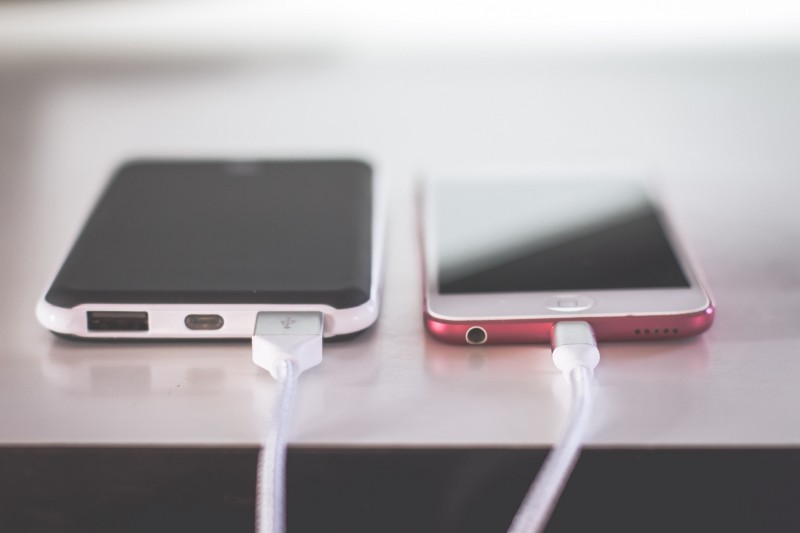 Adobe Captivate 9 does not support SWF file format for mobile devices. If you want to use Captivate 9 for your training program then you'll have to choose either between your mobile users and SWF file format. As there is no available alternative solution to this problem, your mobile users might miss some parts of their learning sessions.
The Fluid Box got some issues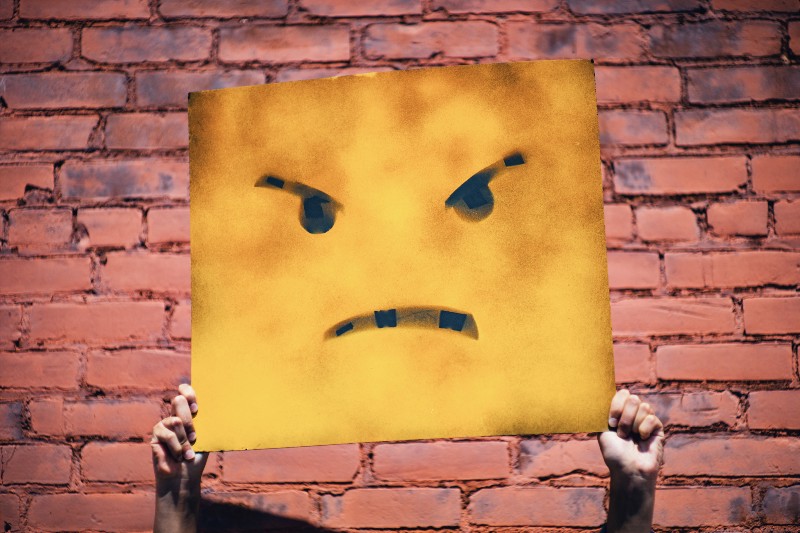 For Hotspot slide, you cannot arrange object for static answers. When you'll change the flow of fluid box, objects will move out from slide's limit. And, when you'll copy drag and drop interactions from one fluid box to another, interactions disappears. It gets on your nerves and is highly annoying!
Captivate 9 on Windows 10? You gotta be kidding!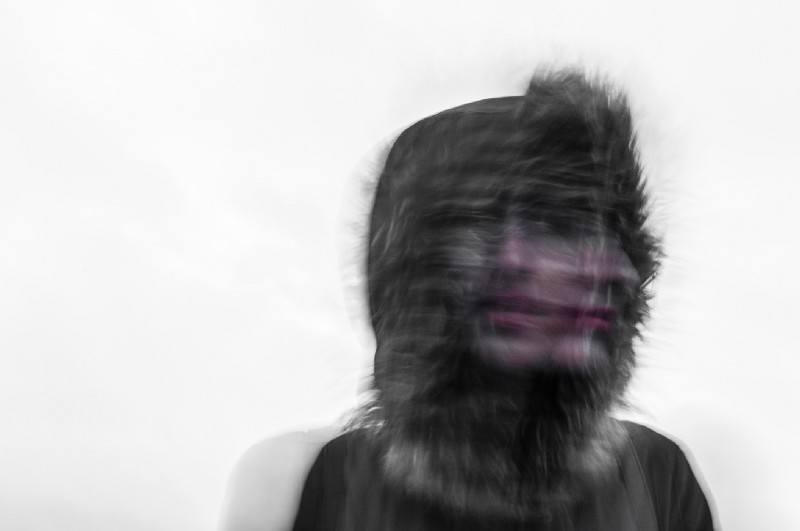 This would hurt but Captivate 9 is incompatible with Windows 10. You'll face problems while using "assistive technology". You won't be able to use a screen reader and on-screen keyboard. If you record slides with increased display size, it would also capture the outside area of the application window.
Though, you can work around this issue by signing out and signing in again but it just adds to the mess and your user won't be able to use the LMS!
If you are confused about which authoring tool you should choose, you should consult with industry experts. You can drop us a message here.
And if you are looking for a custom e-learning solution that would communicate well with Adobe captivate, contact us!
P.S. Can we send you an email?
Once a week or so we send an email with our best content. We never bug you; we just send you our latest piece of content: