Salesforce Integration with LMS : Know the roadblocks you might hit!
Having your CRM in-sync with your LMS is an important part of the learning curve.
And integrating Salesforce with LMS is no easy feat. The new system changes your learning & development cycle and your team might take time getting the drift of it. In fact, the sight of your team struggling with the integrated system might frustrate you someplace.
Here are some problems that you might face when you and your team are walking through the integration process. Added bonus, we tell you how to deal with it too!
1. Data Duplication & Account Merging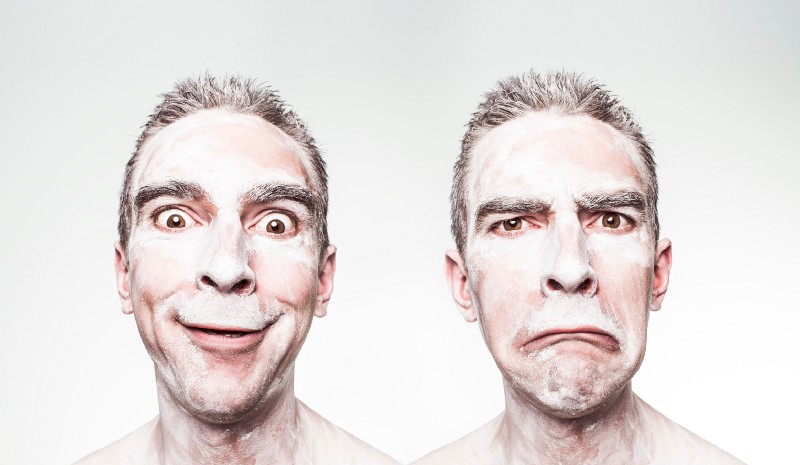 Salesforce comprises of client and user data which is important to your organization. The data is supposed to be kept organized so you and your team can access it whenever necessary. It should be managed precisely to eliminate duplicates while keeping all the data in one place.
Salesforce has standard matching rules for Accounts, Contacts and Leads. With the matching rule, it ensures best possible match for similar & repeated fields. The rule includes criteria which tells how broadly a match is defined. When you run a matching rule, you can customize the query extensively, adding phone numbers and even addresses to ensure elimination or merging duplicate accounts.
Another way to go ahead to organise data without duplicates will be to use Fuzzy Logic. You can even use the matching method searches for strings to match a specific pattern.
Here's how you can manage duplicate data in Salesforce while integrating it with your LMS.
a.Manage one duplicate at a time – Activating duplicate rules and duplicate components will allow your team to create or merge repeated records including contacts and leads. This will even allow you to check duplicate records in lightning experience.
b. Manage duplicates globally - There are cases when you have to find duplicate records across your organization. You can accomplish this task by running duplicate jobs. You can use information about completed jobs to track your progress as you remove duplicate records from salesforce database for your organization.
c.Customize duplicate management - At times duplicates and repeated entries are missed by standard rules. You can simply customize logic to find specific kinds of duplicate records. To achieve that create a custom field by matching rules in specified fields or other criterias.
2. Defining old process before switching it to the new one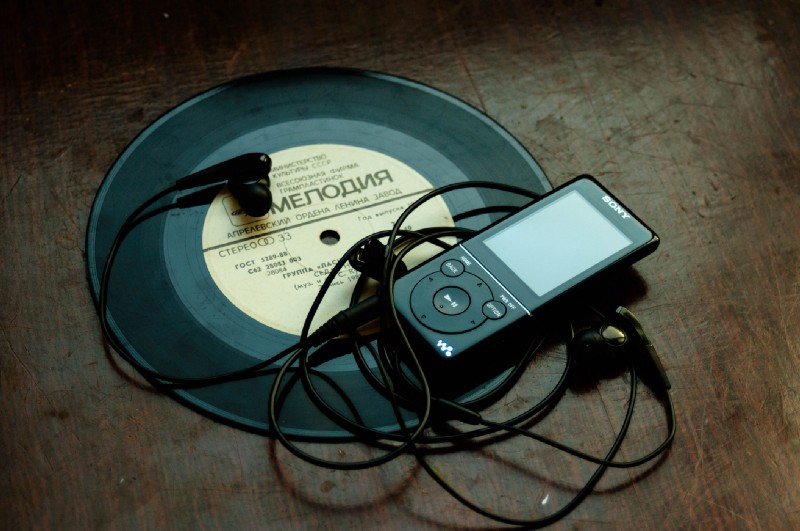 Before going ahead with integration process, ensure all teams have completed the tasks appointed to them on old interface. Working simultaneously on the new and the old interface is going to make the process more troublesome and shifting to the new system will take more time. Documenting both old and new process will help team members define their route and transition, otherwise there is quite a possibility that you might end up putting bad taste in lot of people's mouth.
Following these simple steps will help you through the process –
1. Define problem areas in the system
2. Jot down your expectations from your integration
3. Identify technical challenges and run a feasibility check
4. Have a clear understanding of limitations of your old and new system.
3. Managing Salesforce Governor Limits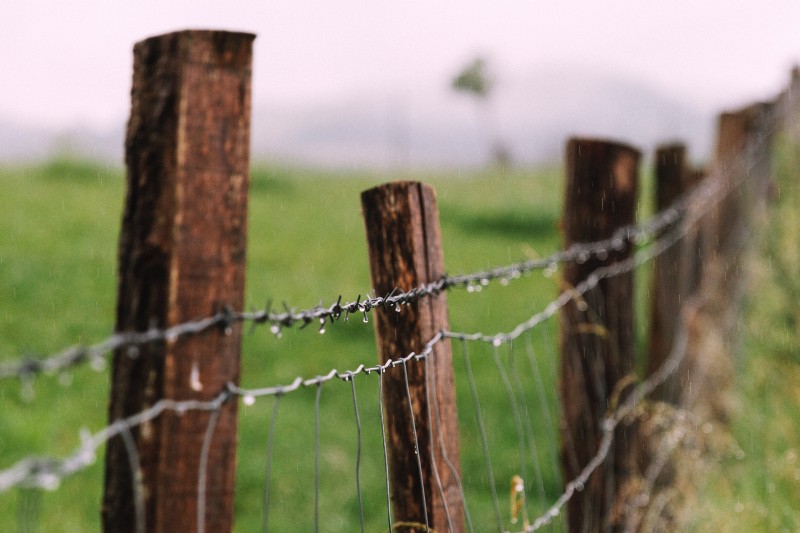 Salesforce strongly relies on Apex. It is a well written, object oriented programming language, which looks like Java and performs database stored procedures. Apex allows developers to execute flow and process control statements on Salesforce server. It runs on multi tenant environment, so it has to enforce limits on resources.
Apex limits are further divided in different categories.
a.Per Transaction Apex Limits –  As name suggests per transaction Apex limits count transactions per user, these limits reset after each batch transaction of records in 'execute' method. These limits are applied individually to each 'testMethod'.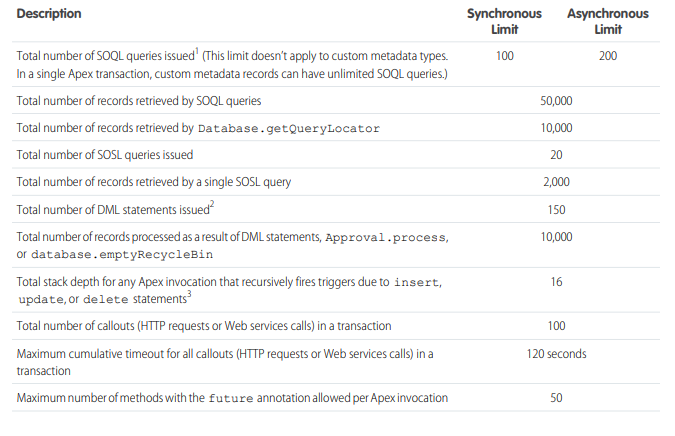 b.Certified Managed Transaction Limit – Developed by Salesforce ISV partners, Certified Managed Packages has its own per-transaction limits. They even have unique namespaces. Installing certified managed package will allow Apex code in the package to run 150DML (DML provides a straightforward way to manage records by providing simple statements to insert, update, merge, delete, and restore records) statements for your organization's native code. There are no limits on number of certified namespaces that can be invoked in one single transaction, but operations performed in each namespaces must not exceed per-transaction limit.


c. Lightening Platform Apex Limits – The limits on Lightning platforms don't specifically go along with Apex transactions, they are enforced by Lightning Platforms. Lightning Platform Apex Limits only apply to tests running asynchronously. The test group include tests initiated by users including Developer Console by inserting ApexTestQueueItem using SOAP API.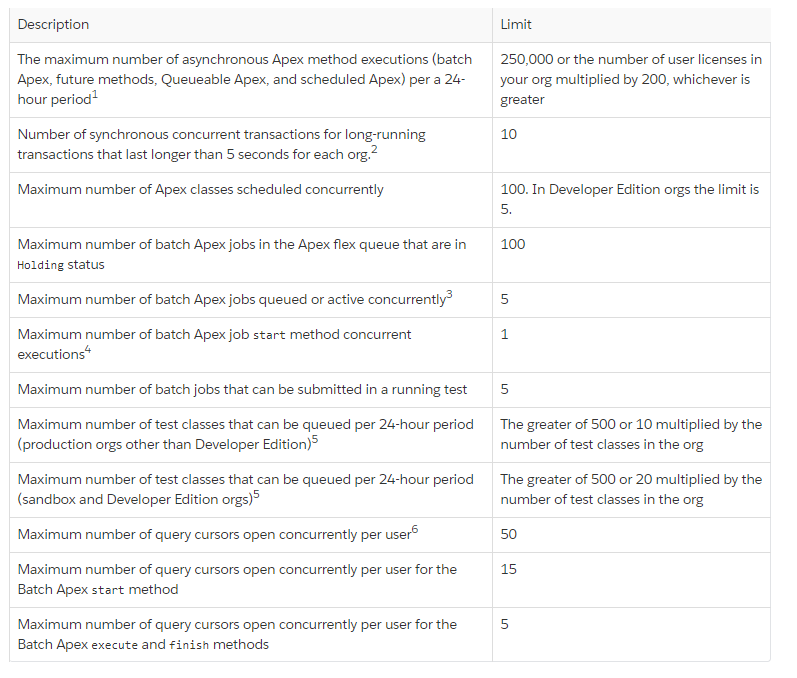 d. Push Notification Limits – There is a specific limit on number of notifications you can send to your employees depending on the type of app one is using. Push notifications are generated through the test notification page, and are limited to single recipient.
4. Define a process to use the LMS integrated with Salesforce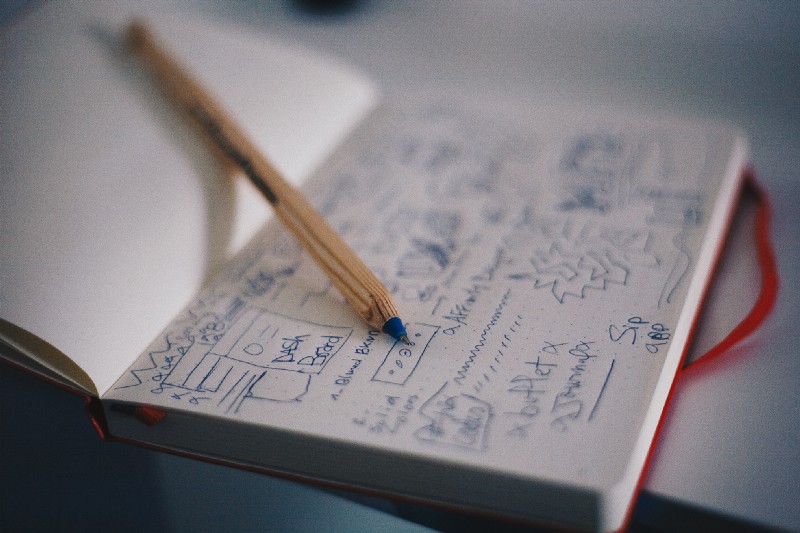 As you walk down the path of LMS and Salesforce integration, ensure your team is on the same page. Determining needs by departments and teams will make the process more smooth and feasible. Involving departments in the process and gathering their feedback will add to team enthusiasm and willingness to put efforts in adaptation.
Most organizations are drawn to Salesforce because it intrigues them with business features it has to offer. But for a new user, these features might add to a lot of confusion. Keeping the first wave of integration simple will make the process easy. Your team can keep on experimenting with the new and added features once they are acquitted to the basic model.
Before going ahead with the integration process plan the phases of implementation because not everyone in your team will love being surprised.
5. Training the team for proper implementation and usage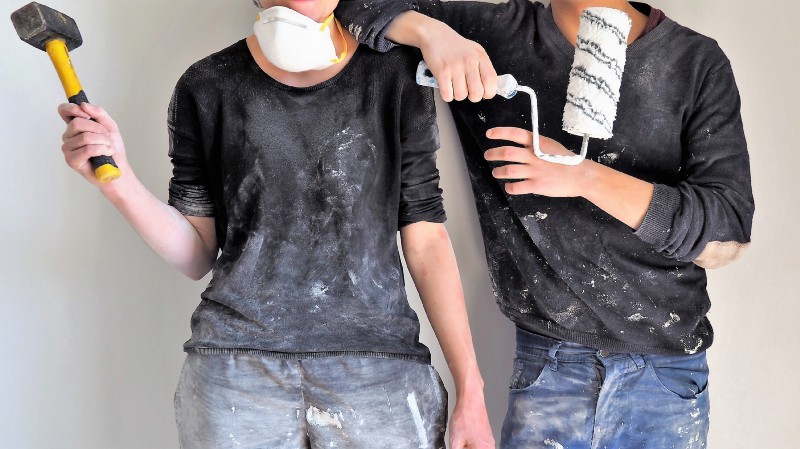 To ensure Salesforce is fully utilized by your company, you should start delivering training around the necessary functions and tasks that teams will be performing. User can find numerous resources that will help them understand the processes and this will help them get a upper hand with Salesforce.
But, that's not the case here, you are going through this integration process to scale your team to the next level. And to do that its compulsory your team gets a high quality training. Have department heads collect questions from team members and start listing them in one place. Once you have assorted these questions, hire a Salesforce rep to deliver a training that adds to clarity and makes the process simple for your employees.
May the Salesforce be With You!
Examination Online is one place you can get an LMS customized exclusively for you. Get in touch now!
PS: The writer of this piece is a tad too obsessed with everything Star Wars and sometime refers to self in third person just for the kicks.
P.S. Can we send you an email?
Once a week or so we send an email with our best content. We never bug you; we just send you our latest piece of content: