Selecting The Right Webinar Software for Continuing Education
With dozens of great webinar software out there, how do you choose the right one for providing continuing education? Where do you even begin? You know that you need to invest in a tool, but you don't want to waste your time or money on the wrong one. Begin your search with a clear idea of your goals because a purpose can help you determine the type of webinar service you need.
Ask yourself questions. Why are you doing webinars? How many events do you plan to produce? What level of attendance do you expect? Is mobile reach important? Is interaction and recording capabilities key for your program goals? How important are branding and customizability? And If you are still pondering whether to use webinar services for continuing education or not check out — "Benefits of Webinar in Continuing Education"
Once you have a clear idea of your goals, here are some factors to consider as you search for an appropriate webinar software:
Intuitive User Interface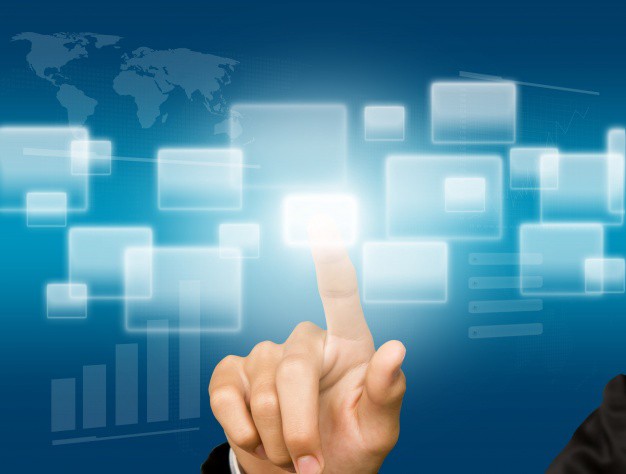 Image Credit: Freepik
Some people want their webinar tools to be intuitive while others are concerned about its analytics and integration features. What's important for you? For providing continuing education online, we recommend you to select a webinar tool that's easy for you and your attendees to use.
There are several issues that may occur due to the bad user interface. Attendees may find it difficult to get registered. They may not understand how to use different features and may even not find it interesting. Your attendees will leave the event if the UI of your tool is hard to understand. So don't select a tool that has technical hoops.
Interactive Communication Options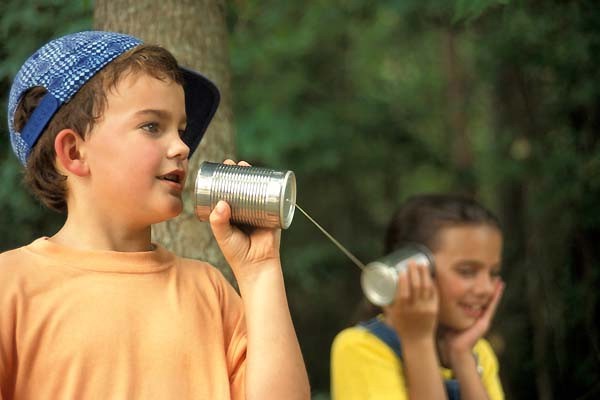 Image Credit: Freepik
Your purpose of hosting a continuing education webinar must be directly related to the interaction capabilities you get to engage your attendees. If your teach math, for instance, whiteboard support is necessary.
Using a webinar service, you can interact with your attendees in different ways. We suggest you look for a software that offers more interactive options such as video, VoIP, audio, PowerPoint presentations, chat, polls and toll-free calls. These features can make even the most standard webinar much more interesting and engage your audience.
Accessibility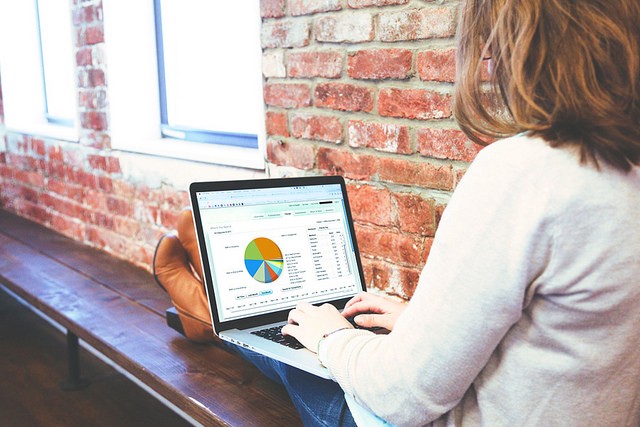 Image Credit: Freepik
No matter how expensive, creative or safe webinar tool you choose, it's not worth if your attendees can't access it. Choose the tool which is accessible over multiple devices so that your attendees can learn from any place using any device.
Many tools strictly require a download for attendees workstation but we recommend browser-based tools because they are easily accessible for anyone. The only time you must go for a software that requires download is when they offer additional functionality for preparing your webinar presentation, that browser-based tools lack. Remember that accessibility features boost attendance rates.
Capacity
Webinar platforms are typically selected on the basis of room capacity. How many attendees do you plan for your webinar? Do you expect the number to exceed for every new webinar?
If you are planning to have 100 attendees and never expect the number to reach above 200, it's not worth to take a service that allows 500 attendees. If you are changing your tool because it maxed out then buy the one that works for you even if the count of attendees change. Don't forget your budget of course.
Recording and Conversion to MP4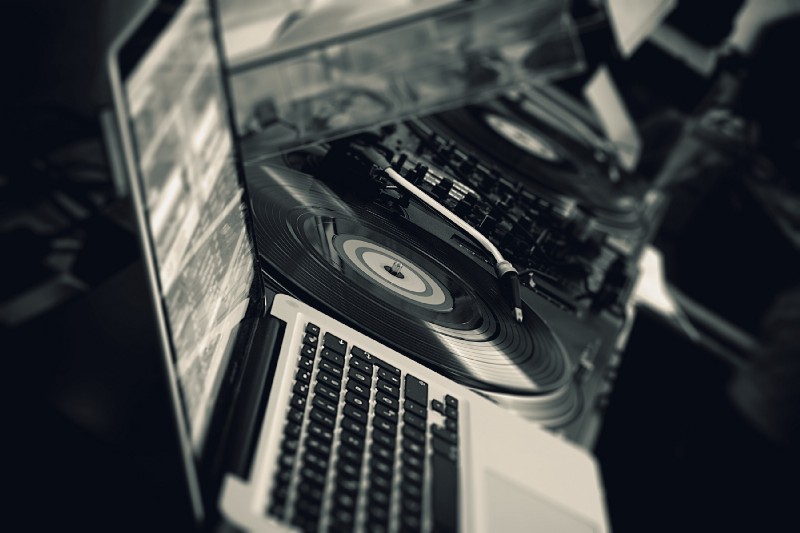 Image Credit: Freephotos
During a webinar, attendees might miss some important information or even fail to attend it. So, they may demand you to share a recording of the event. You may also require using the recording instead of creating the same presentation again for another group of attendees or even merge it with another presentation.
Maximum webinar tools have the feature to record the event but not all record it automatically and convert it into MP4 format. We recommend you to select the one that has the feature to automatically record the event so that you don't miss it. Also, check the feature for conversion in MP4 format so that the recording is easily shareable and accessible on multiple devices.
Enables Integration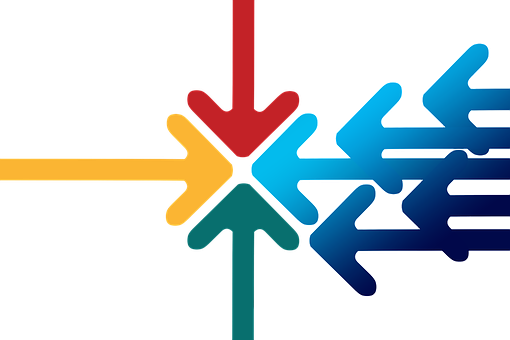 Image Credit: Pixabay
Several webinar tools today integrate with other tools to extend its existing features and capabilities. Integration feature makes your tool more valuable and can also reduce errors.
For instance, you may want to collect sign-ups. Integrating your software with some other tool could go a long way to simplify this. Webinar tools integrate with email tools for your reminders, reporting tools for managing the post-webinar reports and more. If you want to make your life easier, we recommend you look for a tool that integrates with other tools so you can focus on what really matters.
No. of Speakers
Does your education program require multiple hosts? Any continuing education provider may require to have more than one speakers or switch speakers. For instance, you may require a speaker to take the charge in case another speaker is not available.
There are webinar software that allow you to have multiple speakers at a time, switch speaker during an event and even give your attendees the right to speak. If you want to engage attendees more efficiently and don't want your webinar to fail at any time, look for a solution that has features to have multiple speakers and pass the speaking right during a live event.
Tracking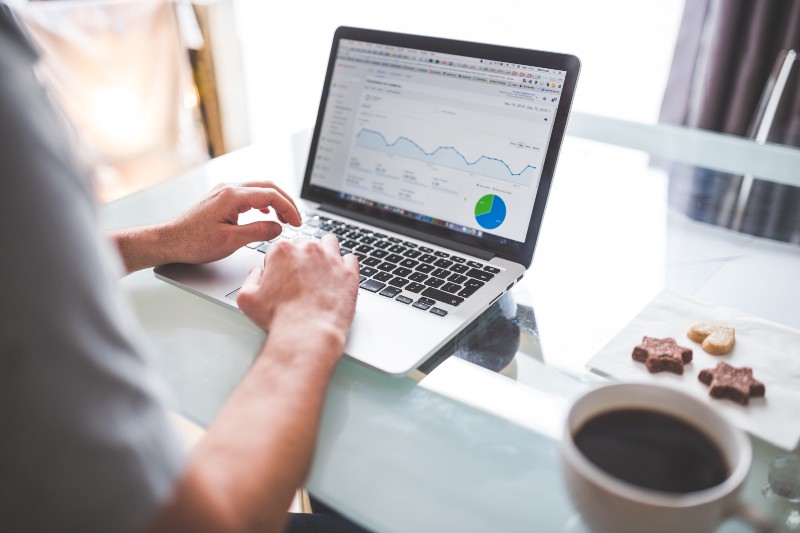 Image Credit: Freephotos
Do you want to track the source of your registrants? Do you want to track attendees behavior? Do you want to track each action of every person whether it's an attendee or a presenter?
Source tracking helps you if you want to prioritize leads for sales. But behavior tracking is important for continuing education providers because it helps you improve your presentation as well as individual engagement? While selecting a tool, ensure that you are able to track sources, attendees behavior, active users (attendees, presenters) and viewership of recordings as well.
Safety
Today we all access data over the web but there's also a likelihood that your sensitive data will be stolen. The same principle applies to the webinar. If you don't protect your data, thieves get options to harm you.
Look for a webinar tool that comes with multiple security features like encryption, secure registration, access control checks, password protection and more. We recommend seeking out the best security because you'll need to protect your attendees' sensitive data they provide you — their personal information including payment information. You must also take care that the application or software you choose, does not infect computers.
Cost Efficiency
Pricing models of webinar tools are based on the features, attendees capacity and quality of services they provide. Some accommodate unlimited attendees while some offer fewer guests but increased participation options for those guests. This is where price comparison becomes complicated.
Regardless, the functionality must be your main focus. The larger the room and the more the features, the bigger is the price tag. So, you must determine the features you need and the number of attendees you expect for your event. You can always increase your room size but for now, select the one that suits your budget and meet all your mandatory needs.
To help you compare and select the right webinar software for your continuing education program, we have created the following table –

There are plenty of webinar tools out there, including Webinars OnAir, Cisco WebEx, MegaMeeting, ReadyTalk, ClickWebinar & more. It really depends on what you want to focus on most with you continuing education program, but these are the best options we came across.
Seeking more than just a custom solution for your training needs, make your way to examinationonline.com
P.S. Can we send you an email?
Once a week or so we send an email with our best content. We never bug you; we just send you our latest piece of content: