Tangible Business Impact of xAPI on your training
xAPI is still the elearning industry buzzword. There's a constant debate on whether it's SCORM 2.0? Well, the answer is, sorta!
Although SCORM and xAPI have a lot in common, xAPI has more to offer. The data-tracking mechanism enables xAPI to report multiple scores, to produce detailed test results, and track offline, mobile, social, adaptive, and team-based learning.
Simply put, xAPI is plugging learning into business.
ROI mapping via xAPI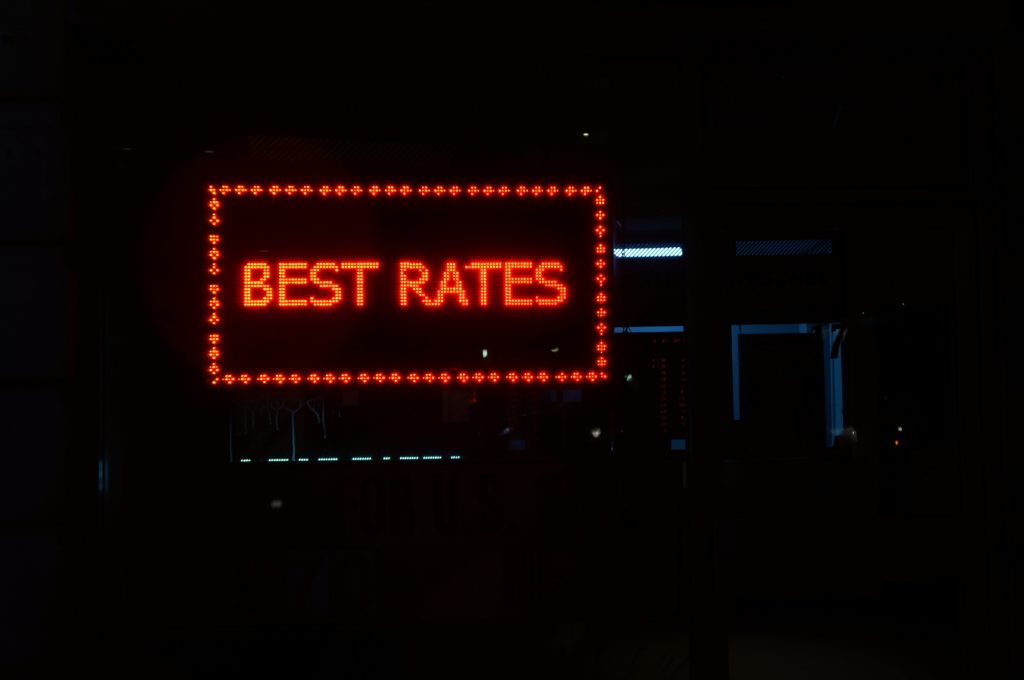 Mapping ROI in learning and development is still an elusive chase. SCORM provides simple insight like 'User 1 completed task x'; on the other hand, xAPI connects learning to performing.
For example,
If you have a video training tutorial on selling product A and your employee Jack watches it, xAPI lets you track, monitor, and assess how much Jack has managed to learn and implement from the video.
What all can you track:
Phase I – Learning
How much video did he watch?
How did he perform on the post video questionnaire?
Phase II – Performing
How many units of product A did he manage to sell after watching the video?
Personalize learning via custom modules

Customized learning modules offer relevant learning experience. With xAPI, you can track the learning behaviour which lets you deliver personalised content to your learners.
This encourages learners to engage with content they are interested in. Learners can also customize their LRS and organize a record of their learning data.
Utilize training data to accelerate your hiring process

Assessment data from the xAPI can help you identify skill requirements for a specific role. These insights can aid in precise and data-driven hiring.
xAPI automates mining learning data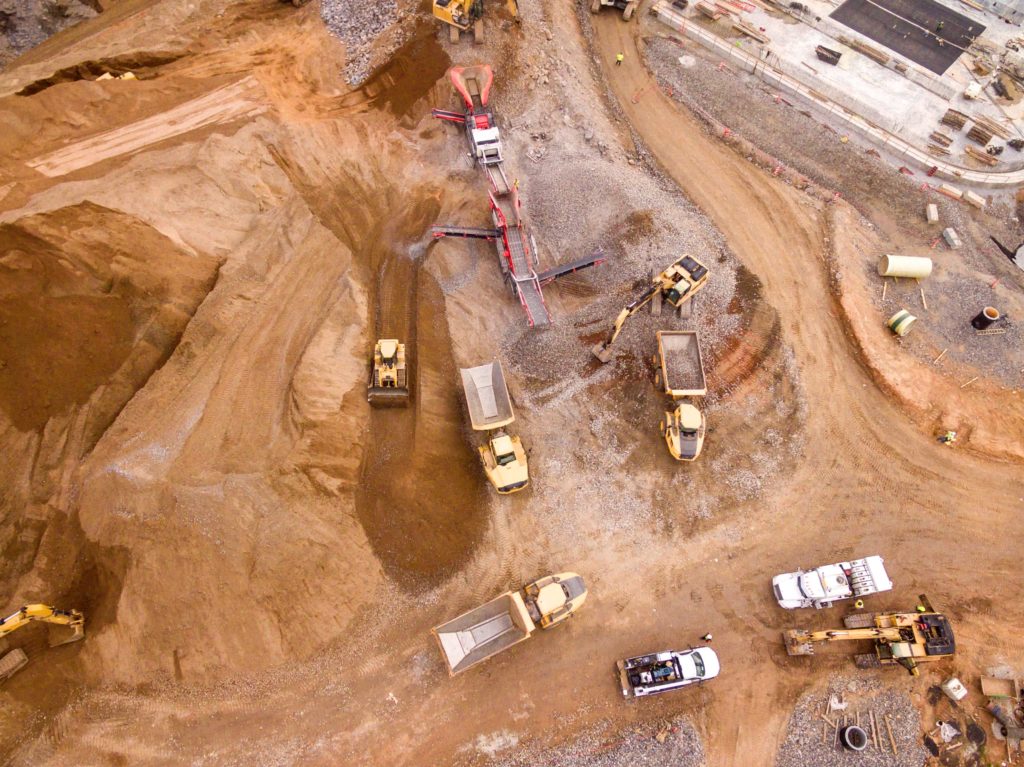 For those who have tried digging learning data, spreadsheet has been the primary tool. Learning Data is too much for a spreadsheet-based approach though.
Together, LMS and xAPI automate the process for you. The xAPI enabled LMS registers interactions, provides information on most popular topics, user activity, forum discussions – all in real time.
Experience with Experience API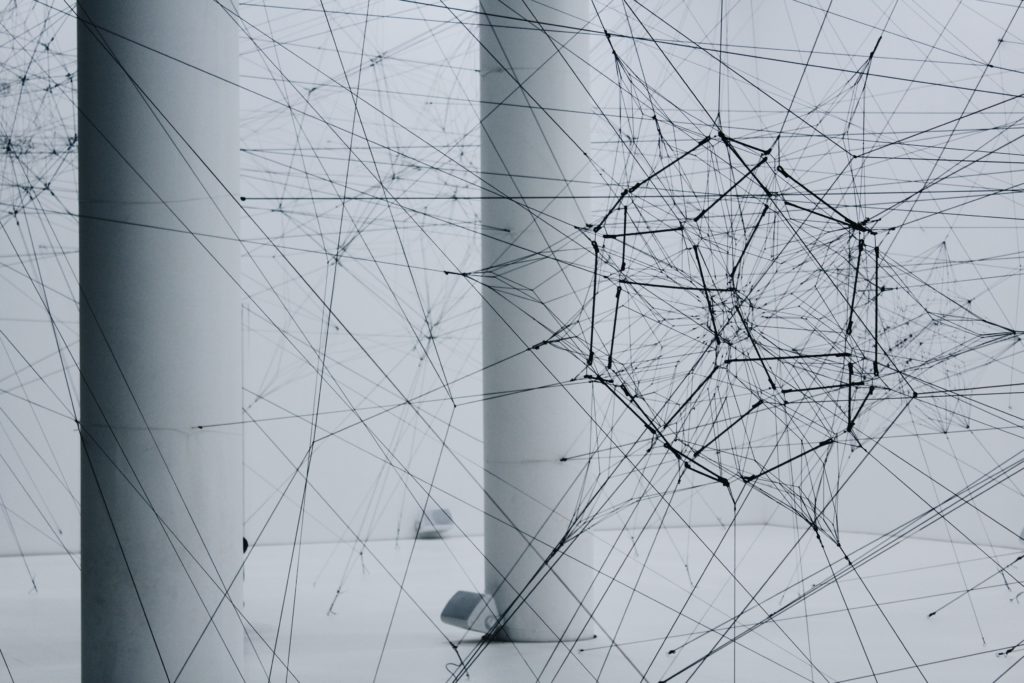 Mike Rustici in his podcast demonstrated the business impacts of xAPI. Rustici undertook a project for Applied Industrial Technologies, a large global distributor of industrial parts. Their warehouse is managed by blue-collar workers who have been promoted as managers. Their SAP and optimization processes were in place. However, the managers needed to be trained upon basic finance. To bridge this skill gap they developed a courseware.
Adopting xAPI helped them measure the impact of courseware on managerial competencies.
In another example, Rustici mentioned VISA. VISA drilled down the data to get to the root of spiking no-shows in one of their instructor-led training. They discovered that their trainees had critical project-deadline each Friday so they skipped training on Thursdays.
A simple schedule-fixing did the job. It's a very small yet powerful illustration that how data and analytics can spot a problem and fix it.
How AT&T benefited from xAPI integration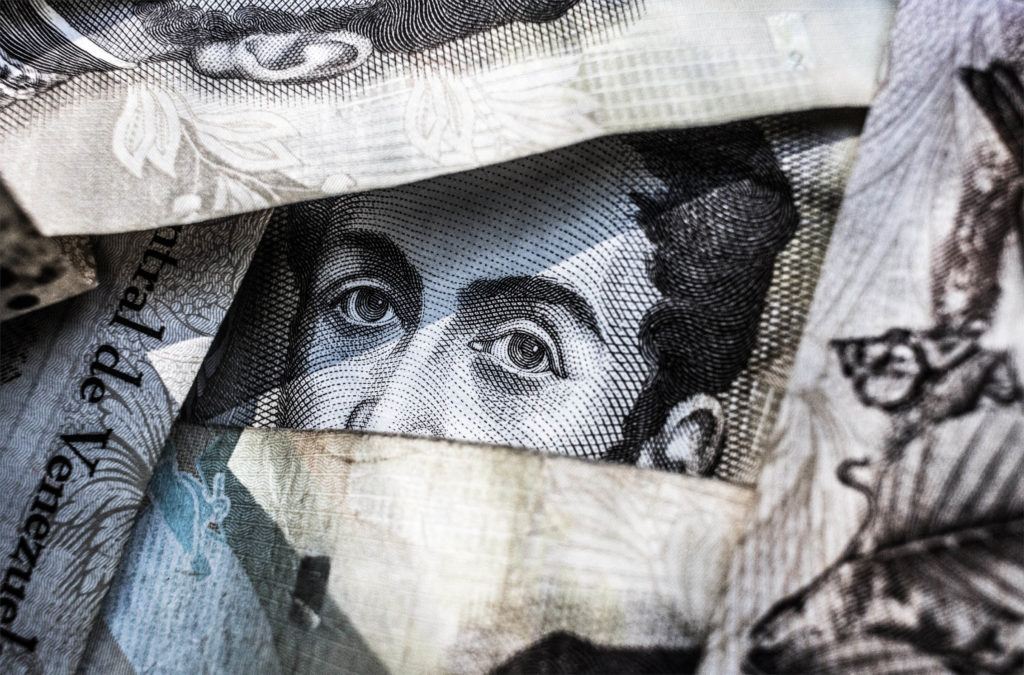 Learning data tracking, check..
Customized training modules, check..
CRM & LMS integration, check..
AT&T saved 670k production hours by implementing xAPI in their training ecosystem.
AT&T released the data on how xAPI adoption and course customization reduced a significant amount of time spent on employee training. While other big players like Villeroy & Boch (a premium bathroom designer) managed to add an impressive $2.92 million to their revenue after adopting the xAPI standard.
What if you decide to go against the tide?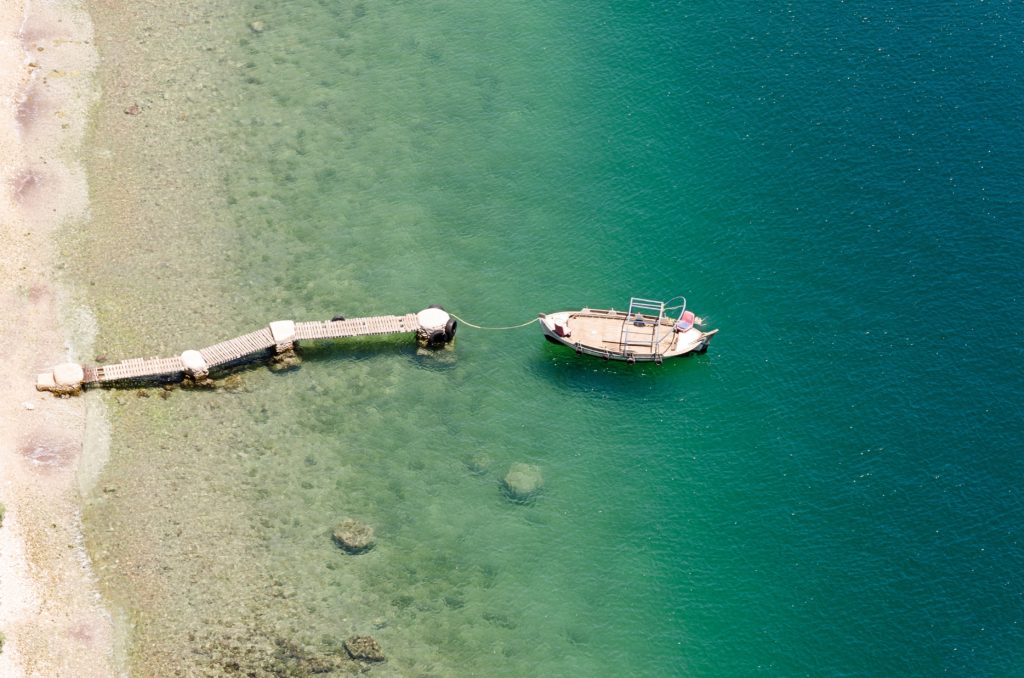 If you do not update your LMS to xAPI, you'll lose more than just key performance indicators, vis-a-vis

Critical offline & social learning data
Numerous work hours of curating and analyzing the learning data
Resources and Time
Competitive edge
SCORM will be replaced by xAPI sooner or later. No SCORM update has come since 2009 anyway. Although SCORM does the job for some organizations but it's not equipped to cope-up with a dynamic learning environment.
With almost a decade of experience in elearning industry, we've personally witnessed the transformation that xAPI brings in learning.
Connect with us here to know how we can do this for you and your solution.
P.S. Can we send you an email?
Once a week or so we send an email with our best content. We never bug you; we just send you our latest piece of content: