Thinking LMS? Think Cloud!
Deciding which LMS would be the best fit for your organization is a crazy cycle. To choose one from all the off-the-shelf options or to go for one customized, to go for a self-hosted LMS or get a cloud-based LMS, what features to add, what you don't need, the questions linger in a loop.
Here's a quick way to make things easier. If you want to know whether cloud-based LMSs will be right for you, check what all you need. If you agree with even two of the points mentioned here, choose a cloud-based LMS. Let's go!
You need an LMS that updates automatically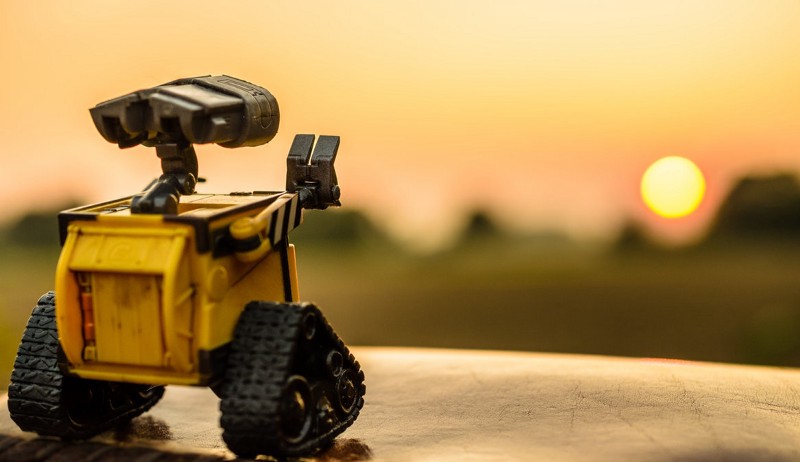 One thing that makes cloud-based software a dream is the auto-updation. The beauty lies in the fact that when you go for a cloud-based LMS, the server is out-of-sight and out of your premise. A cloud-based LMS will never interrupt your work when updates are required.
You can continue whatever task you are working on and the updation continues on the server's end. You vendor will take care of it. They anyway keep a check on the regular rollout of software updates. Ergo, no maintenance headaches.
You give more damns about security than Zuckerberg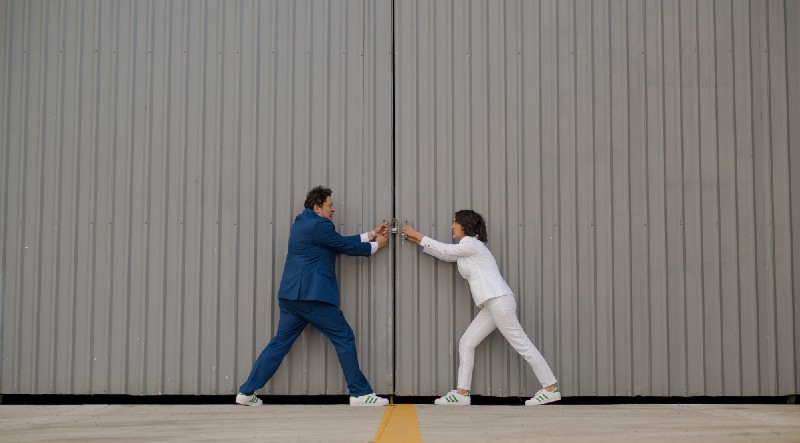 Cloud-based LMS effectively protects your LMS through data encryption, password protection & Secure Socket Layer (SSL). Your data remains safe whether it's stored or transferred. All your user data remains encrypted including their personal information, their passwords, as well as confidential information that they use for submitting their course fee.
It limits access to the identified user which eliminates the chances of security breaches. Even if anyone attempts to do any fraud, the incident is automatically documented with relevant details. So, the vendor is aware and can be alerted whenever needed.
You dread what happens in case the LMS crashes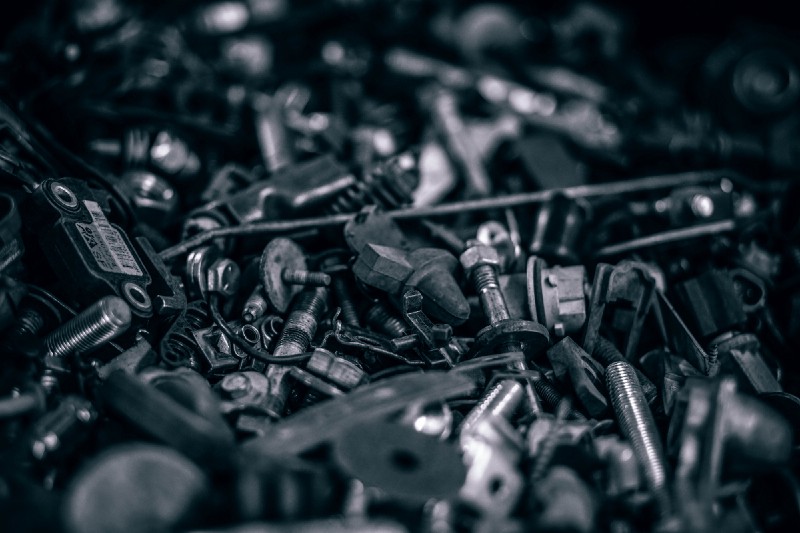 When your data is on the cloud, you and your learners are never gonna lose the stored or transferred data. This seemingly simple benefit turns highly beneficial in the long run. Wondering how?
Well, multiple servers manage data over the cloud. If one server crashes, the other one handles the data. It lowers the overall risk of losing data during mishaps. Also, the chances of crashes are minimal because the vendor has a respective person who would check it at fixed intervals.
You don't have time for set-up hassles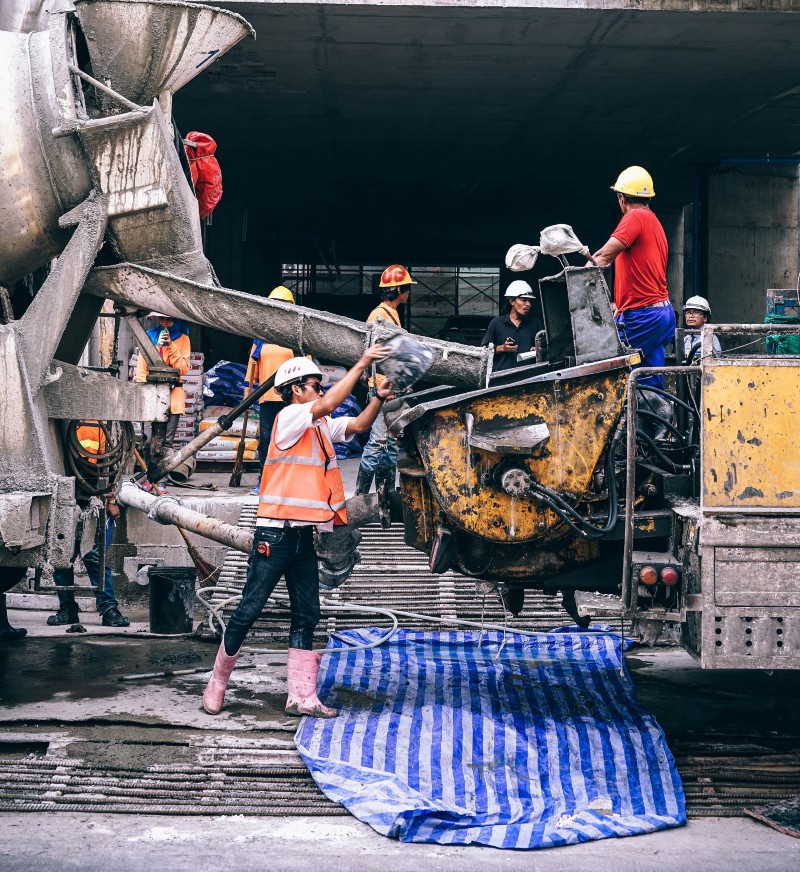 Cloud-based LMSs do not consume too much time while setting up. They are almost ready-to-use. In fact, your learners can access it as soon as you provide them with their login credentials for signing in.
No software and hardware installation sagas help you begin your training sessions immediately. You can start enrolling your learners as soon as you are done with the set-up. The last we checked, spontaneity never hurt anyone.
You believe in complete synchronization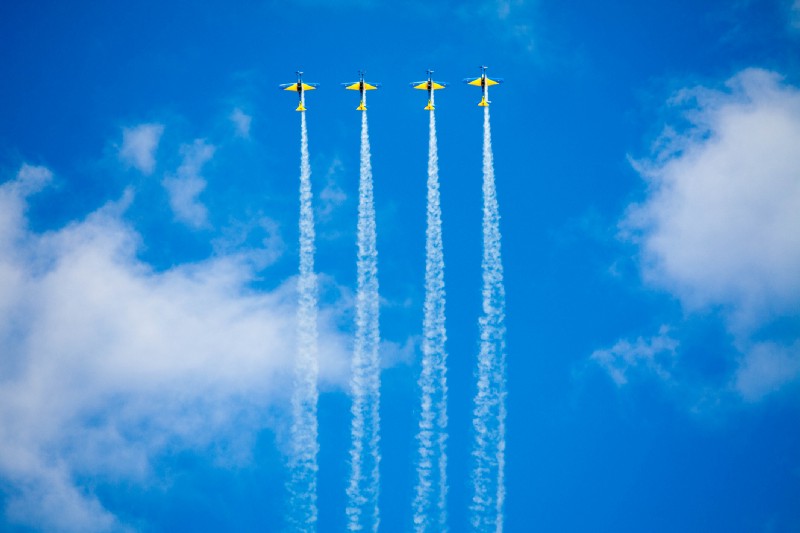 If you want to focus entirely on training and want to avoid all the other hassles, go for cloud-based LMSs. You don't even need to arrange your data.
All the data is managed in the backend. All you need to do is focus on your training. Zero hassles eventually enhance learners' performance.
You like to speak in numbers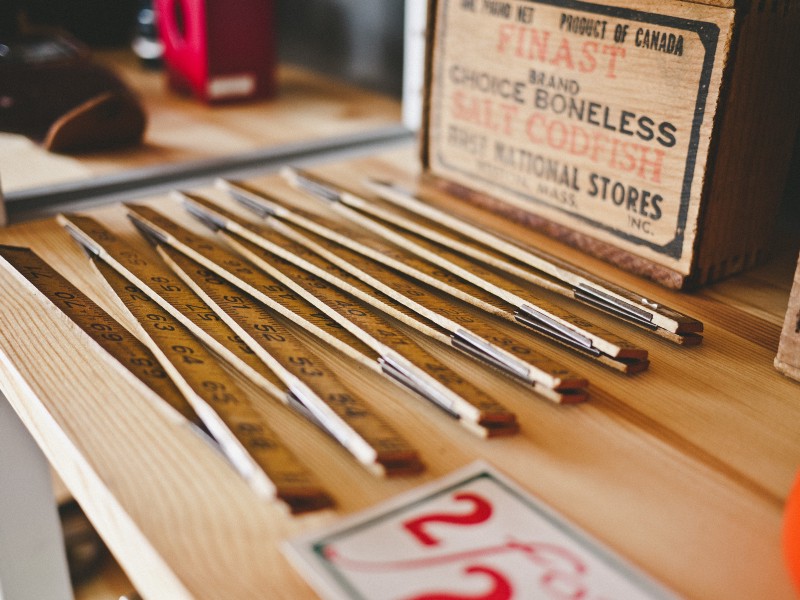 Cloud-based LMSs provide inbuilt analytics. Hosted systems do not have that option. If you do not have any data related insights, you will either rely on 'add-on' analysis tools or leave it to guesswork.
Cloud-based LMSs have inbuilt analytics that are specific to the tasks. You get information about your user, retention rate, their progress and speed while completing a course. Your user can also evaluate and track their performance.
If you are still dicey about what to do next and which LMS to choose, connect with us for a free consultation here.
P.S. Can we send you an email?
Once a week or so we send an email with our best content. We never bug you; we just send you our latest piece of content: